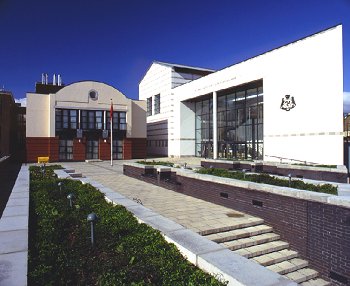 A Peel man is due to be sentenced today after being found guilty of 10 rapes. 
46-year-old William Henry Kelly, of Ballawattleworth, was found guilty by a jury at Douglas Courthouse this morning.
They also found him guilty of four indecent assaults and two assaults which caused actual bodily harm.
The court was told Kelly targeted three women who were described as 'vulnerable' between 2013 and 2016.
Deemster Birkett is due to pass sentence this afternoon.