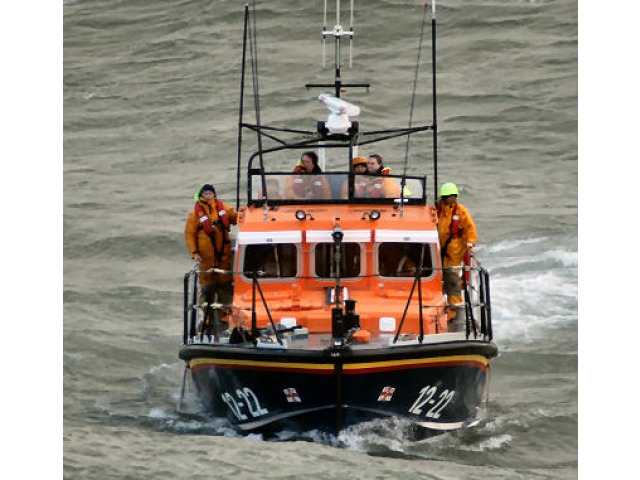 It's been confirmed that Peel Lifeboat was forced to abandon a fundraising exercise this week to rescue a TT fan returning to Ireland.
The individual was sailing home on their RIB when when it broke down 15 miles off the town's coast on Thursday night.

Fortunately the Peel boat had it's volunteer crew on board and was able to rescue to the stranded sailor, towing them to shore at 10.15pm.

No one was reported as being injured.