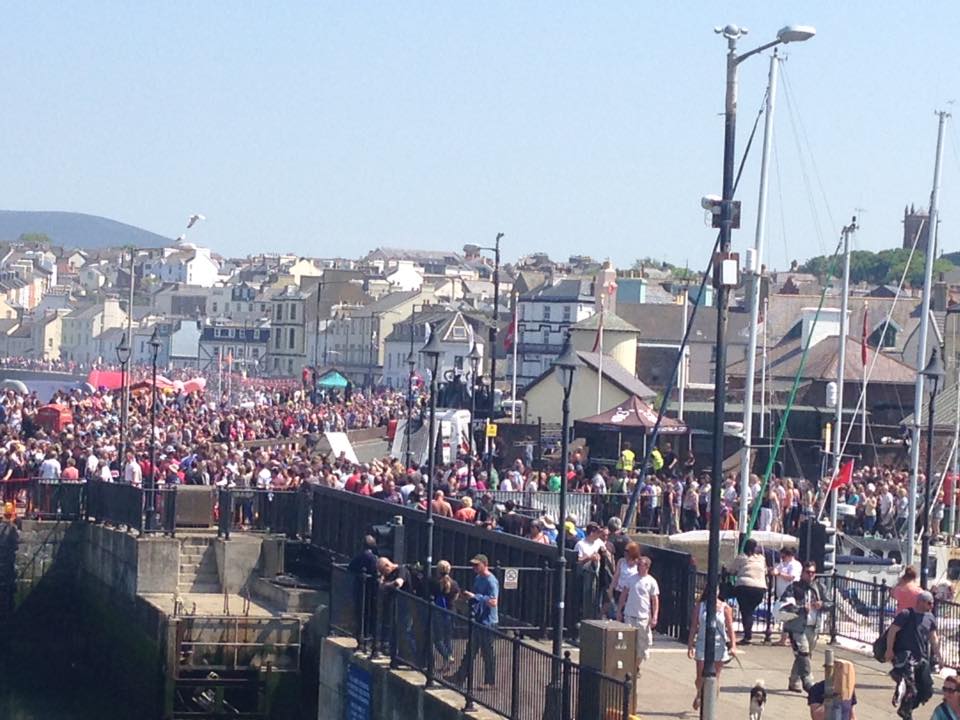 Festivities will be taking place in the West of the Island for Peel Day tomorrow.
Organisers are promising bigger and better events for 2019 including bigger and new mountain bike and BMX stunt areas.
There will also be performances throughout the day from the likes of the Purple Helmets, Steve Colley and Lee Bowers along with live music performances including Mae Challis, and Last Drags.
The occasion gets underway in the town from around 11am and is expected to run until approximately 6pm.