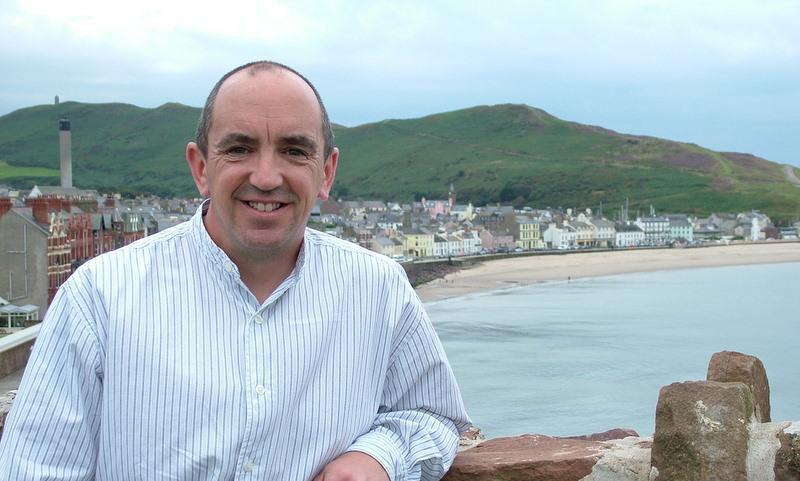 Arran Kaighin
A Peel Commissioner, who went missing last week, has appeared in court today charged with making indecent images of children.
43 year old Arran Kaighin who lives in Peel was at Douglas Courthouse this morning to hear the charges.
He faces seven counts of making a computer image containing indecent photographs or pseudo photographs of children.
Last week Mr Kaighin went missing from home for four days leading to numerous appeals for information of his whereabouts.
He was discovered on Monday and was taken to Noble's Hospital for treatment for minor injuries.
Mr Kaighin has been granted legal aid and there was no request for bail today which means he will be remanded in custody until the 21st of this month.