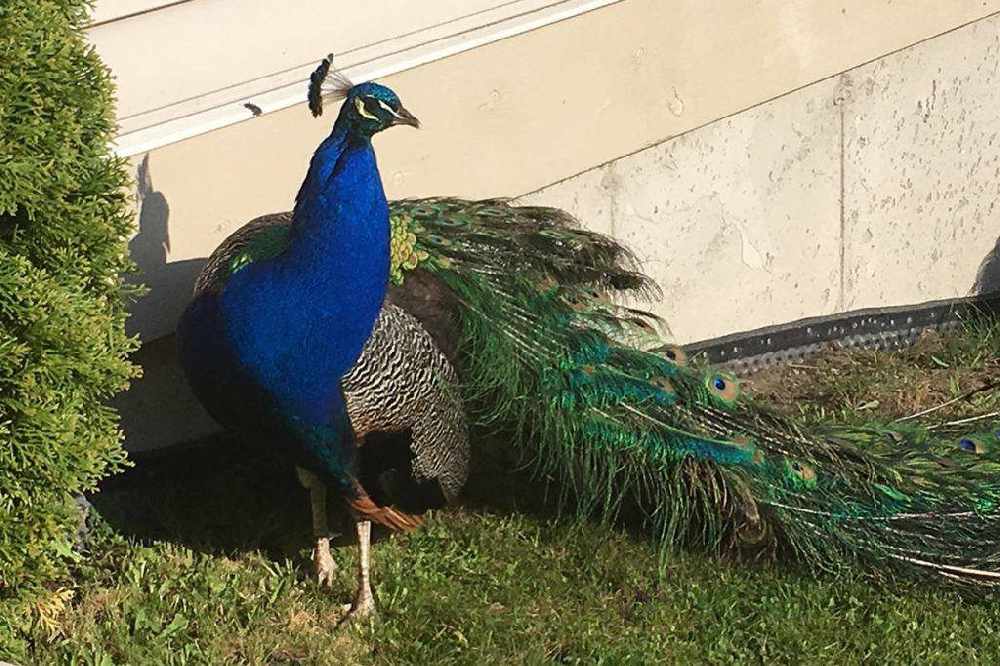 Peacocks on Island have become feral.
That's according to the Manx SPCA which took to social media earlier this week.
The charity says peafowl are a growing problem across the Island, and although they're native to India - the animals have adapted well to the Manx climate.
The MSPCA says its receiving more and more calls about peafowl causing a problem - in areas such as Douglas, Santon and Port Erin.
It says if the number of the birds continues to grow, other native birds are likely to be affected.
As a result, the charity is urging all owners of peafowl not to breed or feed them, unless they have ths space to keep the offspring.