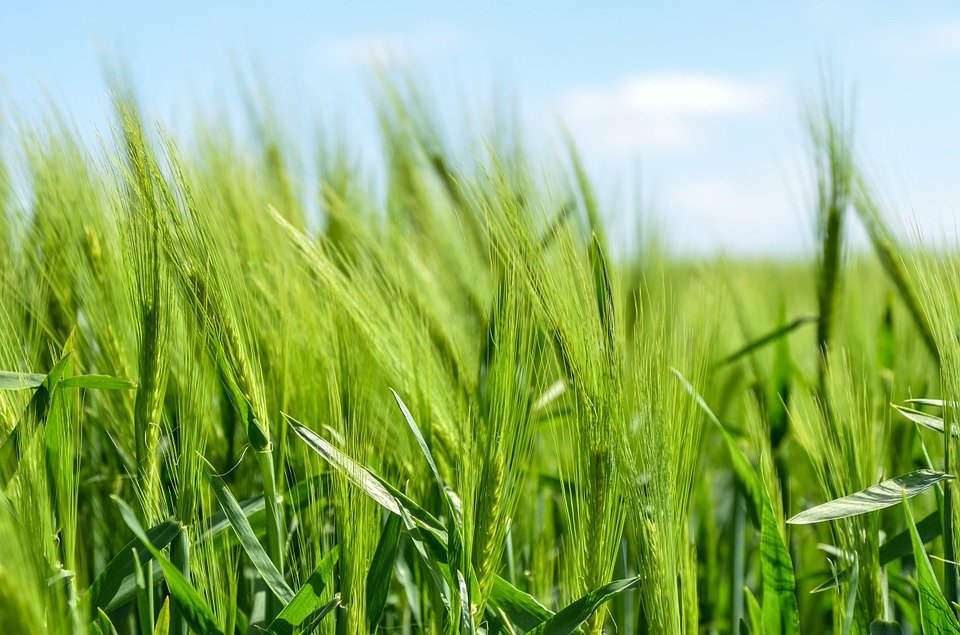 Government says 27 people who aren't classed as 'active farmers' received more than £71,500 in agricultural grants last year.
Environment, Food and Agriculture Minister Geoffrey Boot gave the figure in a written answer to a House of Keys question this week.
Ramsey MHK Lawrie Hooper asked how many of those turned down by the Agricultural Development Scheme last year had been given money the year before.
Mr Boot said 26 people with 381 fields were given cash in 2015 but were no longer considered active farmers under the scheme's rules.