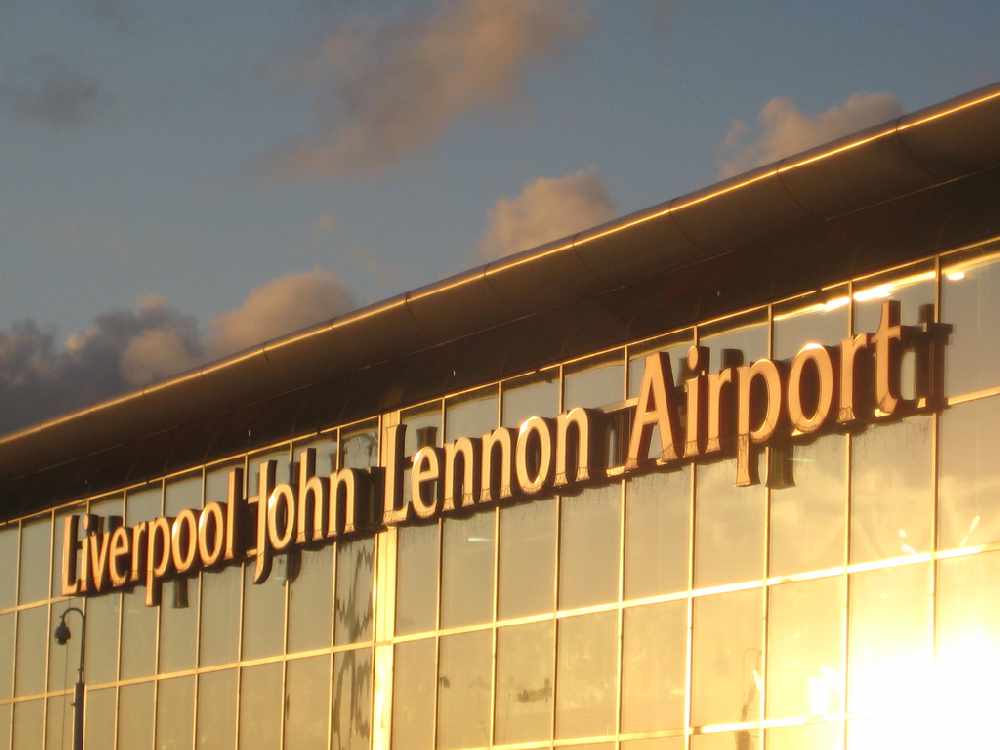 Patients travelling through Liverpool Airport have been told they can no longer access a private lounge before entering departures.
From tomorrow, they'll have to wait in the main reception area at the terminal, after being allowed to use the privately-run XLR lounge in the past.
The Patient Transfer service says private flights and travel are starting to pick up in the UK, and XLR says the lounge won't be available in future.
Instead, patients will get a seating area in the main reception area - and once inside departures, they can use a special lounge run by the Manx Breast Cancer Support Group.