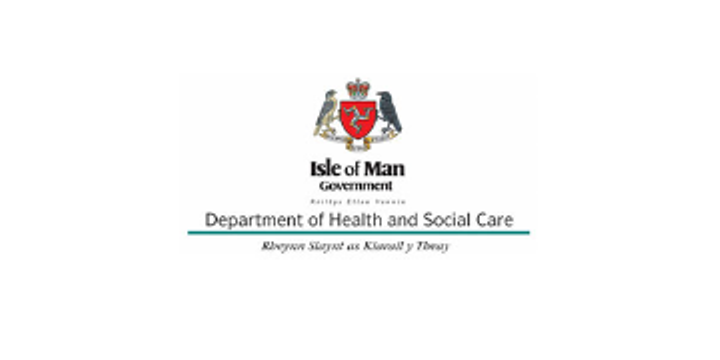 The Islands patient transfer service will continue despite the lockdown of the Islands borders.
The Isle of Man has now closed off for at least the next three weeks, but one of the exceptions to this rule will be to allow patients to go to and from essential medical appointments in the UK.
Government says those with confirmed travel for an appointment in the next seven days will be contacted to assess if the need is urgent and if so, travel and accommodation will be arranged.
Those with an appointment in the next week but no travel yet are asked to contact the patient transfer office which will evaluate whether the need for it is considered essential.
Finally, anyone in Britain for an appointment needing to come back to the Island can do so - those who've sorted their own travel are asked to get in touch with Patient Transfer office to arrange their journey back.