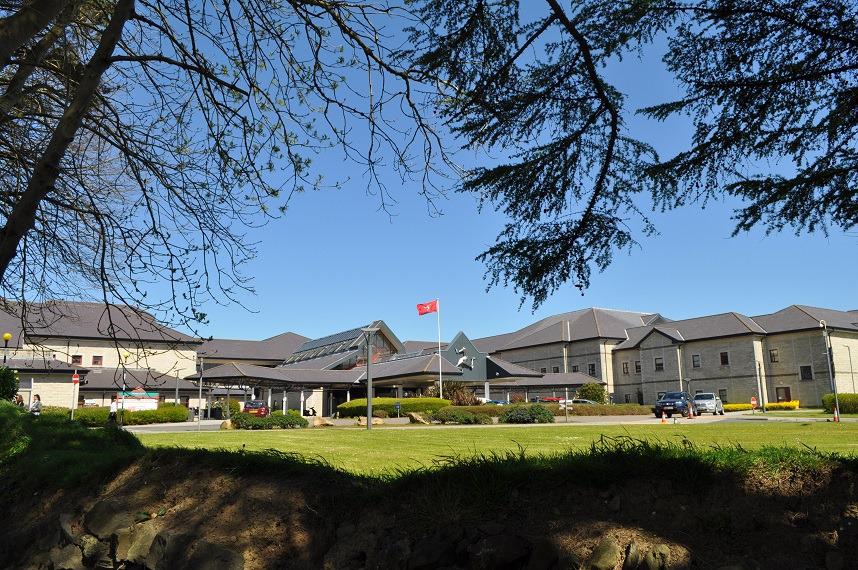 The Isle of Man government has confirmed that a patient has died at Noble's hospital after contracting coronavirus.
In a statement on Sunday 1 August, Chief Minister, Howard Quayle said he was "deeply saddened" by the news, and his thoughts were with family and friends.
It is the first Isle of Man death from COVID-19 since the end of March.
It brings the total number of people to have died from the virus since the beginning of the pandemic on the island, to thirty.