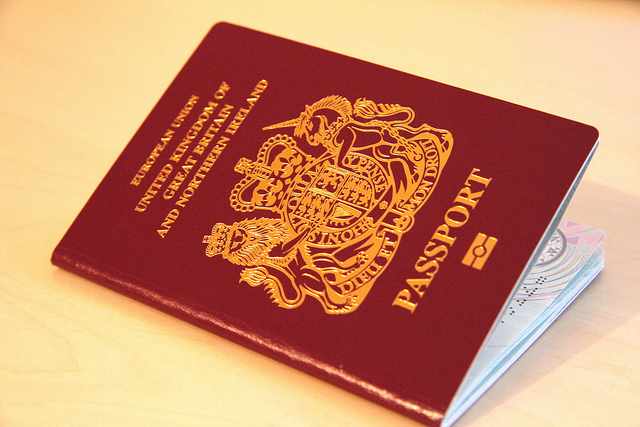 The Island's Passport Office has been hit by delays in its production of British passports.
It's all due to a system problem in the UK, and has been affecting passport production for all non-UK applicants.
Work has been ongoing overnight to resolve the issue; in the meantime anyone with concerns is urged to contact the Passport Office.