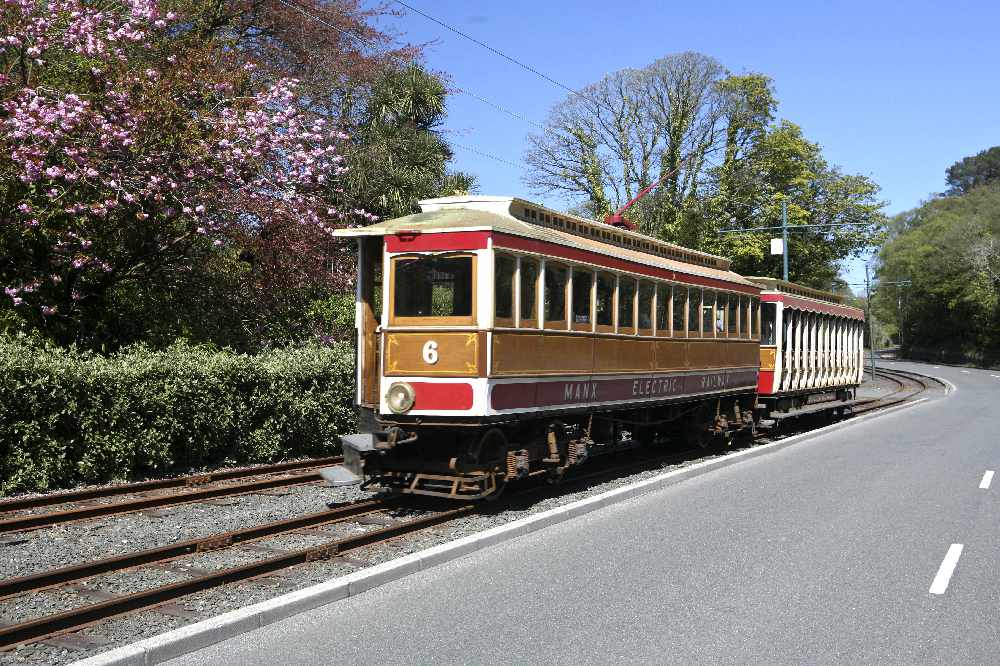 An MHK wants more details on how many people have used the Island's heritage railways over the last decade.
In the House of Keys next week, Ramsey MHK, Lawrie Hooper, will ask Infrastructure Minister, Tim Baker MHK, how many passengers used each of the heritage lines in the past ten years.
In his question for written reply, Mr Hooper also wants to know what methodology was used to calculate those figures and if changes to that methodology have been changed.
The query will be put forward when MHK's meet for the virtual sitting next Tuesday which gets underway on the day at 10am.