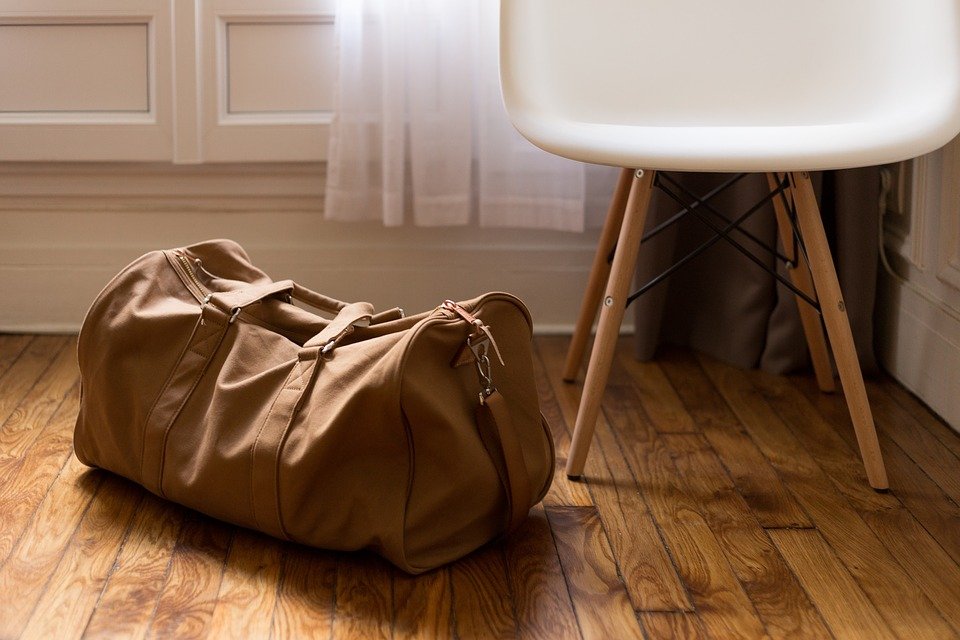 Tourists visiting the Isle of Man spent over £106 million last year.
That's according to figures released in the 2016 Passenger Survey which showed mixed results.
Leisure visitors were up by nearly 40 per cent since 2008 although the number of nights they stayed dropped.
There was also a dip in secondary spending on things like transport, eating out and shopping.
Head of tourism Angela Byrne says things still look positive: