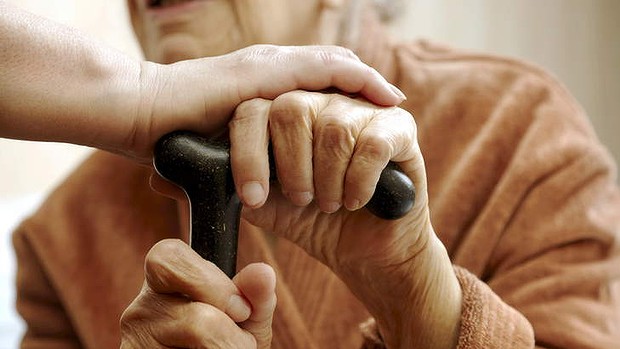 Government is looking to form an inclusive partnership to improve the welfare of older people on the Isle of Man.
The Department of Health and Social Care is looking to speak to healthcare providers across the not-for-profit and public sectors.
It's to improve on a collaborative framework already in place.
Director of adult services Cath Hayhow says it'll help service providers react more efficiently: