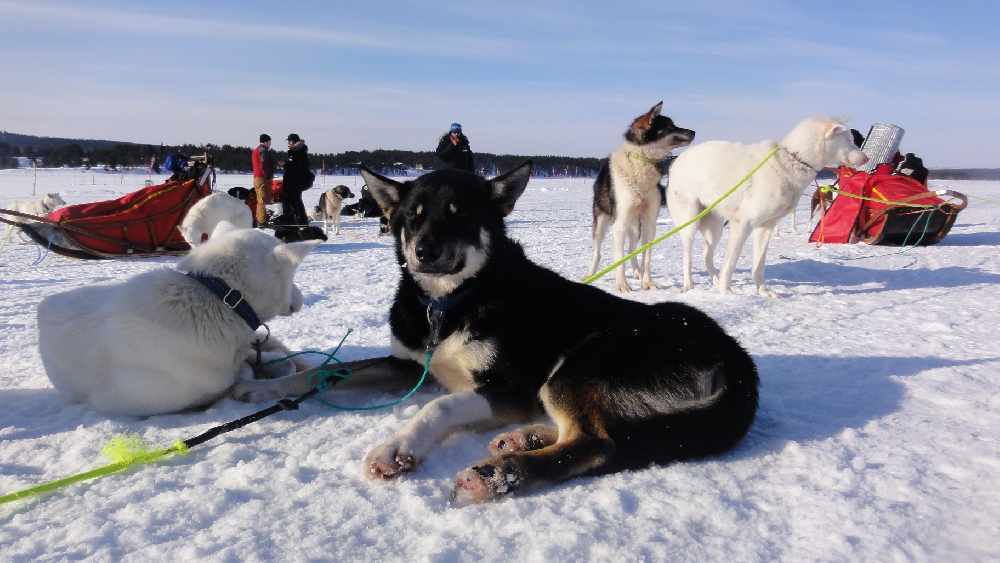 The Children's Centre is planning another ambitious fundraising adventure to the Arctic next year.
It follows on from this year's successful Arctic Sledding Challenge which raised more than £10,000 for the charity.
Participants will travel to Lapland before embarking on a 250km week long expedition on sleds pulled by huskies.
An information evening is being held on Tuesday, July 31 at The Children's Centre in Douglas for anyone who would like more information.
Fundraising co-ordinator Mark Eastham said anyone who chooses to take part is in for the experience of a lifetime:
(PLAY AUDIO ABOVE)