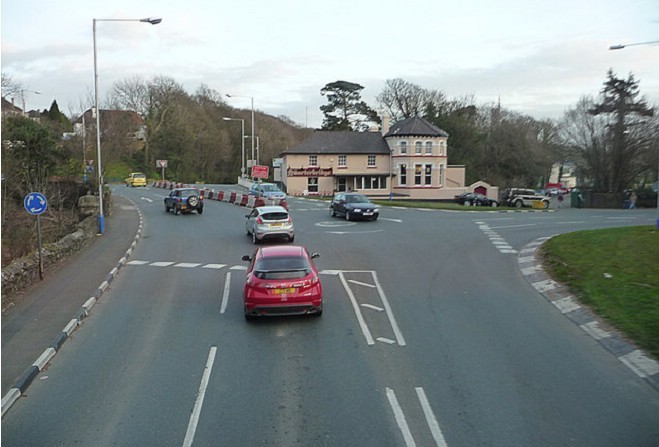 Part of a busy Douglas road will be one-way this weekend for essential works on a collapsed wall.
The Department of Infrastructure says the stone wall at the bottom end of Quarterbridge Road partially collapsed in the winter weather.
On Sunday, the road will be one-way from the Quarterbridge roundabout to the junction with Alexander Drive from 9.30am until no later than 10pm.
A hoarding around the work will protect workers while the wall is demolished, and rebuilding will take place after TT.