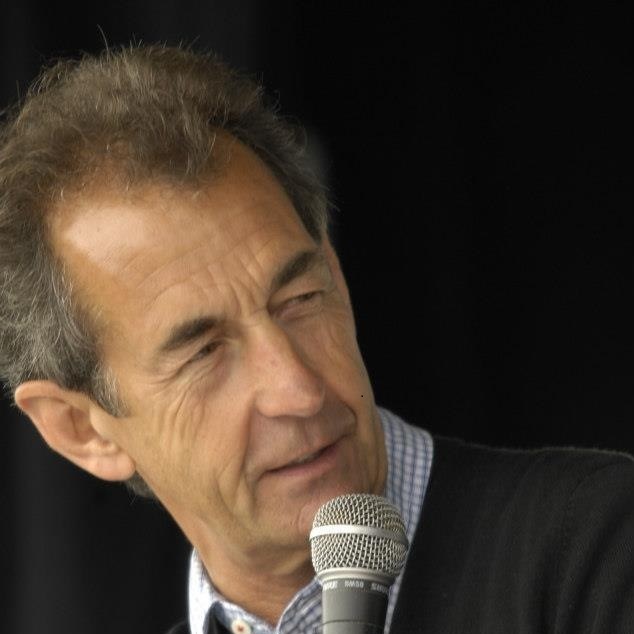 Steve Parish
TT presenter Steve Parrish says the motorcycling festival continues to get bigger and better.
He's part of the ITV4 presentation team and is a renowned motorcyclist in his own right.
Speaking as TT 2015 has come to a close Steve says the emphatic return of Ian Hutchinson, and big wins for legends Anstey and McGuinness, made for a riveting race week.
He says each year the event's reach expands further: