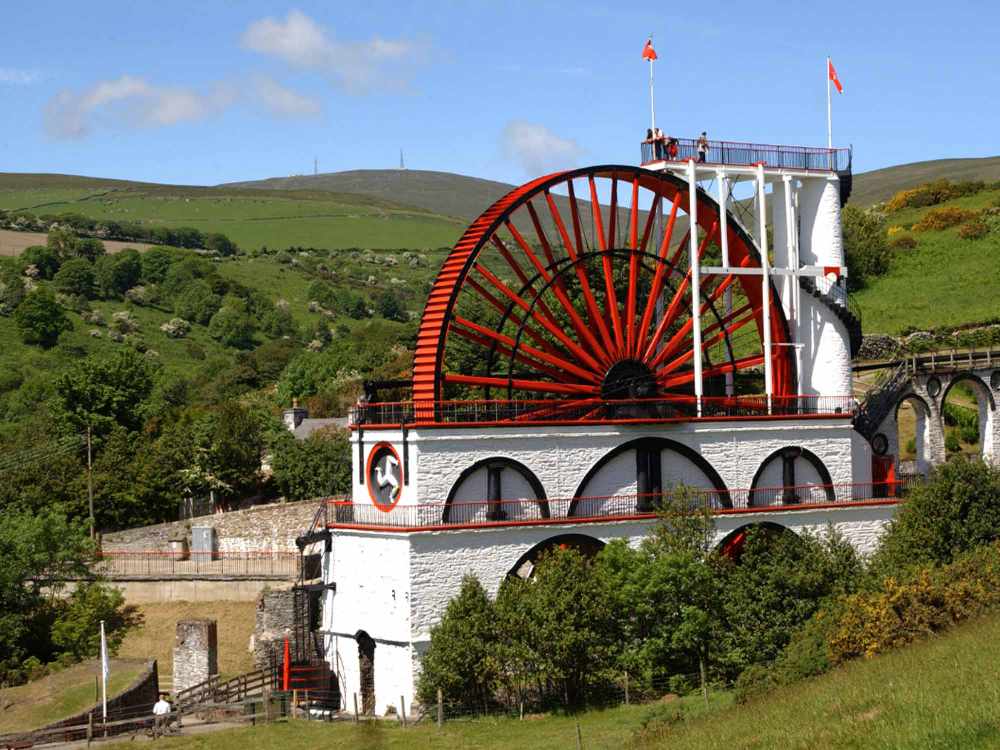 Villagers asked for more parking - they didn't get it and are now being given more parking tickets. 
That's according to residents in Laxey who claim there's a lack of space for cars along the Main Road and in the shopping and business areas.
Last year £1 million was invested into Laxey's regeneration however no extra parking was added.
Justin Rosa was a commissioner when the plans were going through: