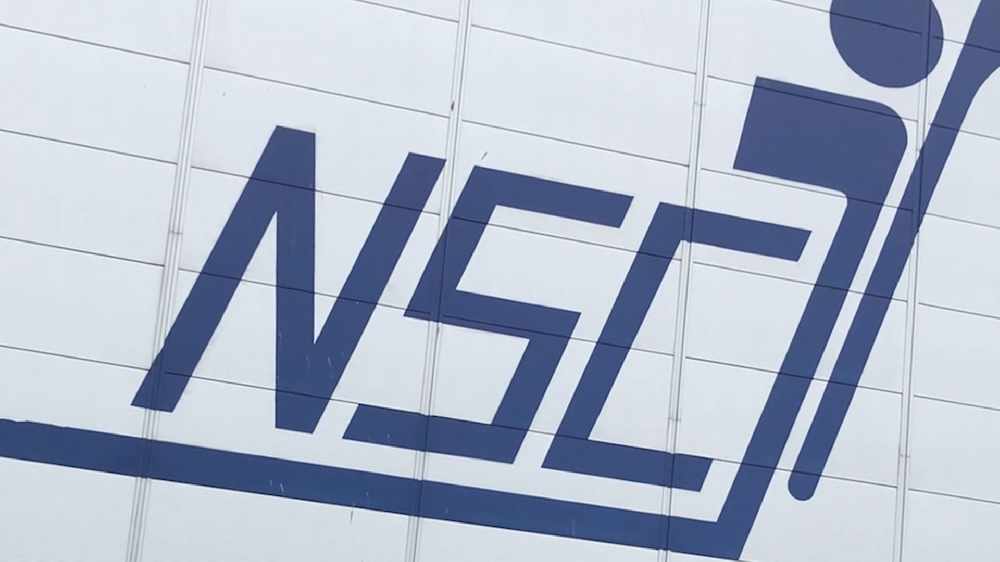 Police are appealing for information over damage to a car in the Island capital last week.
Officers are investigating after a vehicle parked in the National Sports Centre near the front entrance by the bus stop last Thursday (April 22) has been damaged sometime between 9.30am and 10.30am.
At this time, authorities believe it was caused by another vehicle and are now asking anyone who has details about what happened to come forward.
Anyone who feels they could assist with enquiries is asked to call PC Simeon Smith at Police Headquarters on 631 212.