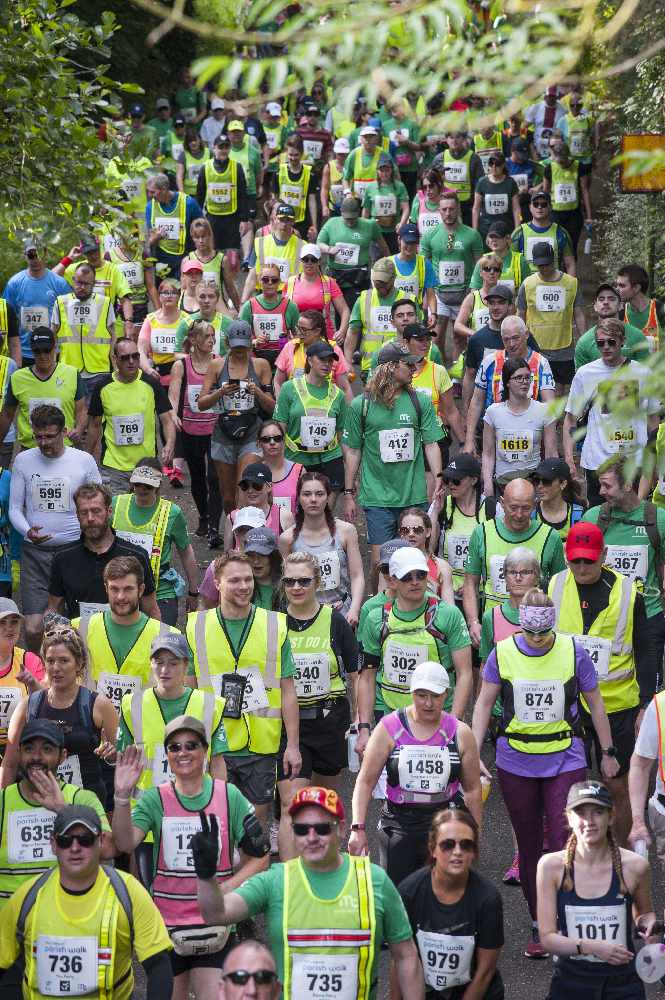 If you'd like to take part in the Island's toughest long-distance race, you'll need to register soon.
Entries for this year's Parish Walk are due to close at midnight on Sunday (May 16).
The 85-mile race, which sees fundraisers taking part alongside race athletes, will get underway on June 19.
If you'd like to take part, you can register by visiting parishwalk.com