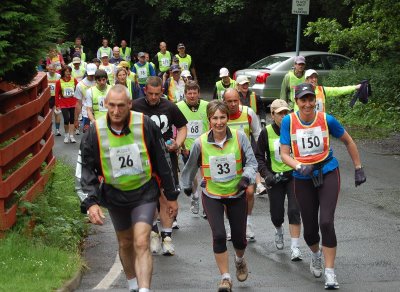 If you want to enter this year's Parish Walk then you have until the 13th of this month to get your entry in.
The organisers have stressed that this is a very strict deadline and if you've failed to submit your entry by this time then you will not be able to take part.
Preparations for this year's walk started back last September.
This year walkers are strongly advised not to make use of a support car until after Ballaugh in an effort to ease congestion in the earlier stages of the walk.
(AUDIO ABOVE)