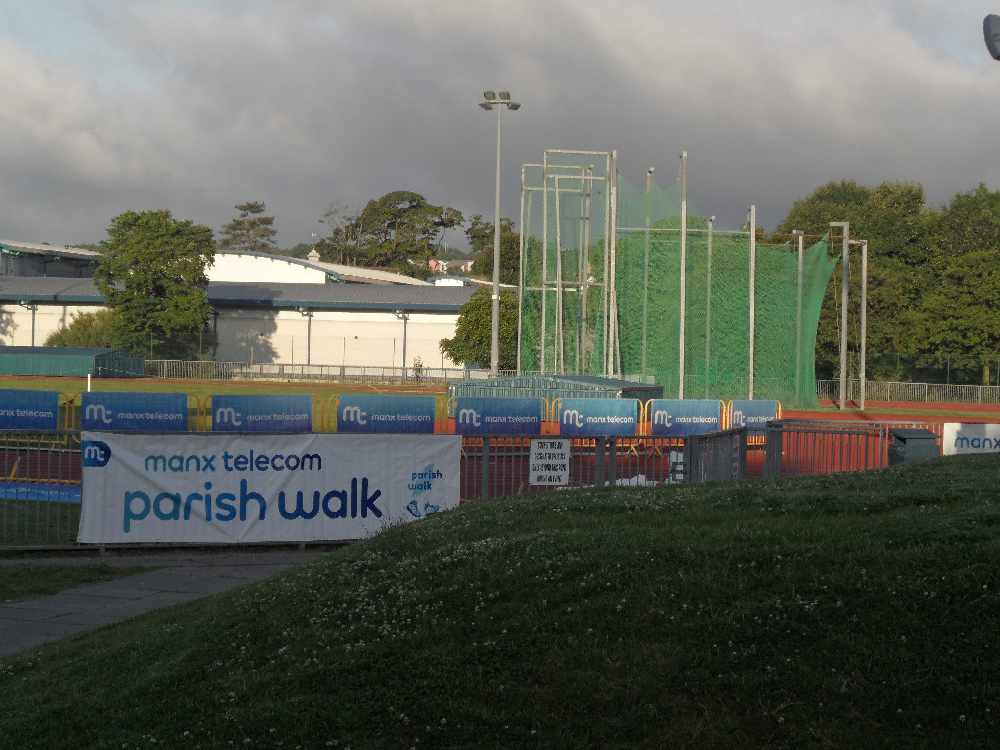 Parish Walk 2015 entries will open on Monday.
Taking place on Saturday 20 June - the race will start from the NSC as usual with certificates awarded to walkers who complete the full circuit in under 24-hours.
Richard Gerrard won the 2014 race, with David Walker in second and Richard Wild in third.
Anyone who wants to enter early can apply online at parishwalk.com.