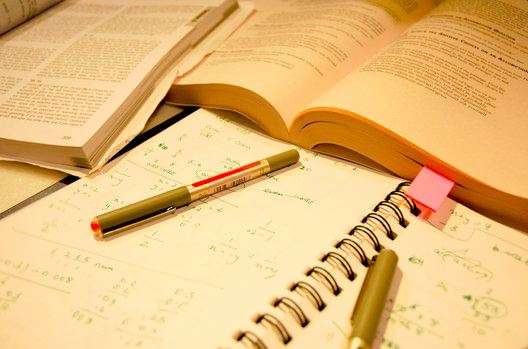 Concerned parents have started an online petition asking for the Department of Education, Sport and Culture to force schools to appeal exam grades.
This year, GCSE and A-Levels have been calculated on coursework and estimated grades - leaving many unhappy with lower marks than expected.
But a group of parents say appeals against the grades have to be lodged by schools, and they claim that means some students may miss out.
The petition, which has attracted hundreds of signatures so far, asks the department to make sure grades are reconsidered across the board.
You can find the petition by clicking here.