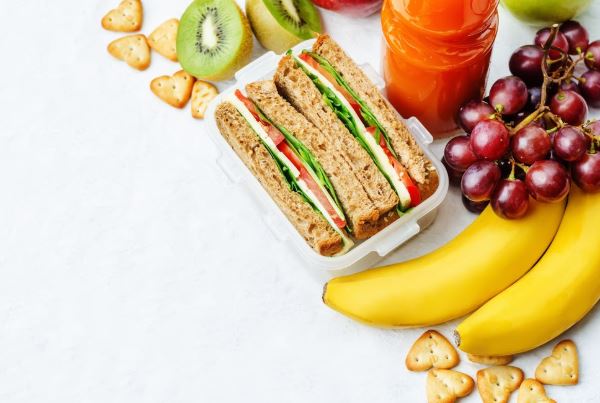 Parents who receive food vouchers during the school holidays are being encouraged to take part in a survey.
It's hoped the feedback can help Government evaluate the Free School Meal Voucher Scheme, which it launched during the global pandemic.
The scheme was introduced back in April, to help eligible parents and carers provide meals for their children, when schools were closed.
In July, Tynwald agreed to extend the scheme by six weeks to cover the summer holidays.
The decision meant those eligible continue to receive a fortnightly voucher from the Isle of Man Government - equivalent in value to 10 free school meals.
The Isle of Man Government is now asking recipients to complete and return an anonymous survey, which they will receive with this week's vouchers.
It is hoped the feedback provided will build a better picture of the challenges parents, who qualify for free school meals, face when schools are closed.