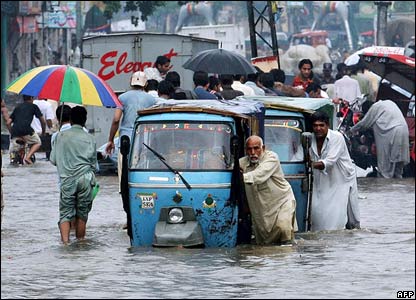 Additional Cash Injection to Charities Aiding Pakistan Takes Total to £185,000
A further amount of money has been pledged to the charities responding to the Pakistan flood crisis.
The Island's Overseas Aid Committee had already pledged £40,000, since then the crisis has worsened with an estimated 1,500 dead.
They're now sending out a further £145,000.
The money will be distributed among charities such as Action Aid, British Red Cross and Christian Aid – it's estimated over 800,000 people have been helped so far by the money being sent in from all over the world.
Aswell as this money being sent locals are being encouraged to get involved and support the various money raising initiatives going on across the Island.