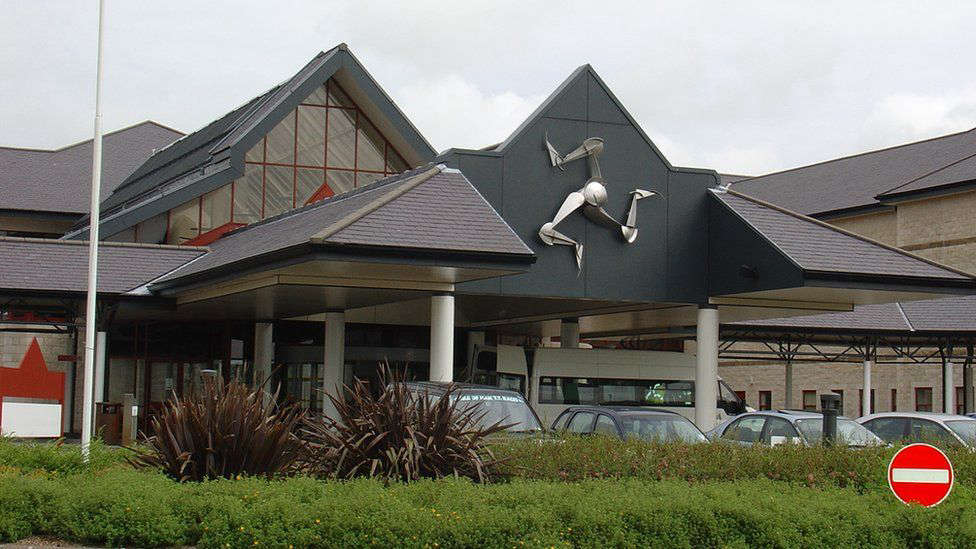 A number of overnight hospital patients have had to be cared for in the Emergency Department at Noble's due to lack of bed capacity.
Manx Care says it's working hard to create room in inpatient wards so these patients can be admitted.
Due to current pressures in A&E, members of the public are asked to 'choose well' when seeking health and care support.
Those who require healthcare should only use the Emergency Department if they need to, and choose the Minor Injuries and Illnesses Unit or a Community Pharmacy instead where possible.