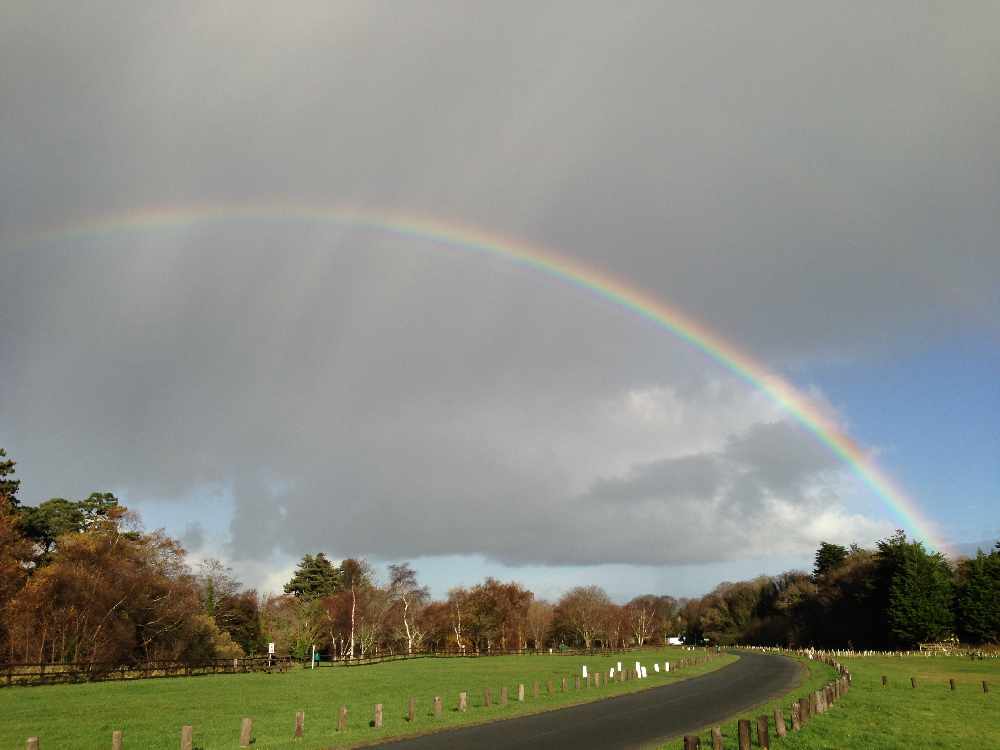 Government has confirmed that overnight camping at Sulby Claddagh will be permitted during TT.
It comes following the public meeting on Wednesday and consultation with local MHKs.
In a statement issued this afternoon, it's announced people should be able to stay overnight in a tent or motorhome between May 22 and June 18.
Further, work will also be undertaken to provide a 'financially viable solution' for the whole summer.
Government says the interim solution is to help address the concerns of some residents and local businesses.