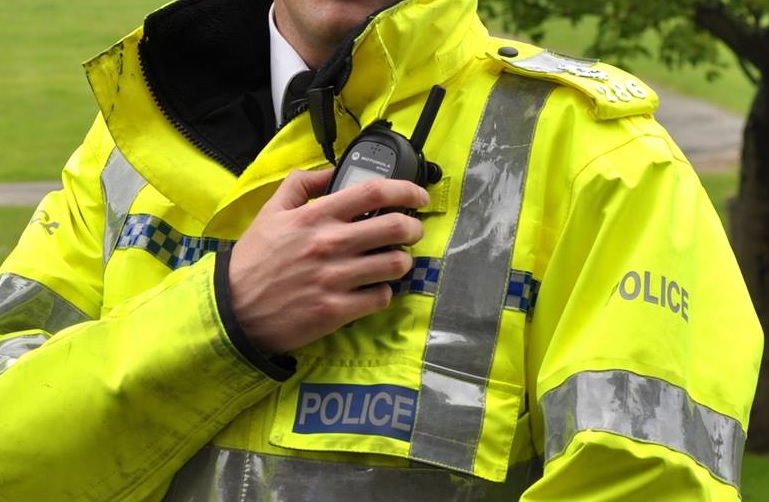 Police say they've had more than 90 reports of people breaching Covid laws in just eight weeks.
The figures have been revealed in a response to a Freedom of Information request.
The request asked how many Covid breaches had been reported to officers and what action had been taken in each case.
The Constabulary says it received 92 reports between July 20 and September 13, with ten arrests made, six duplicate reports and 10 instances of no breach being found.