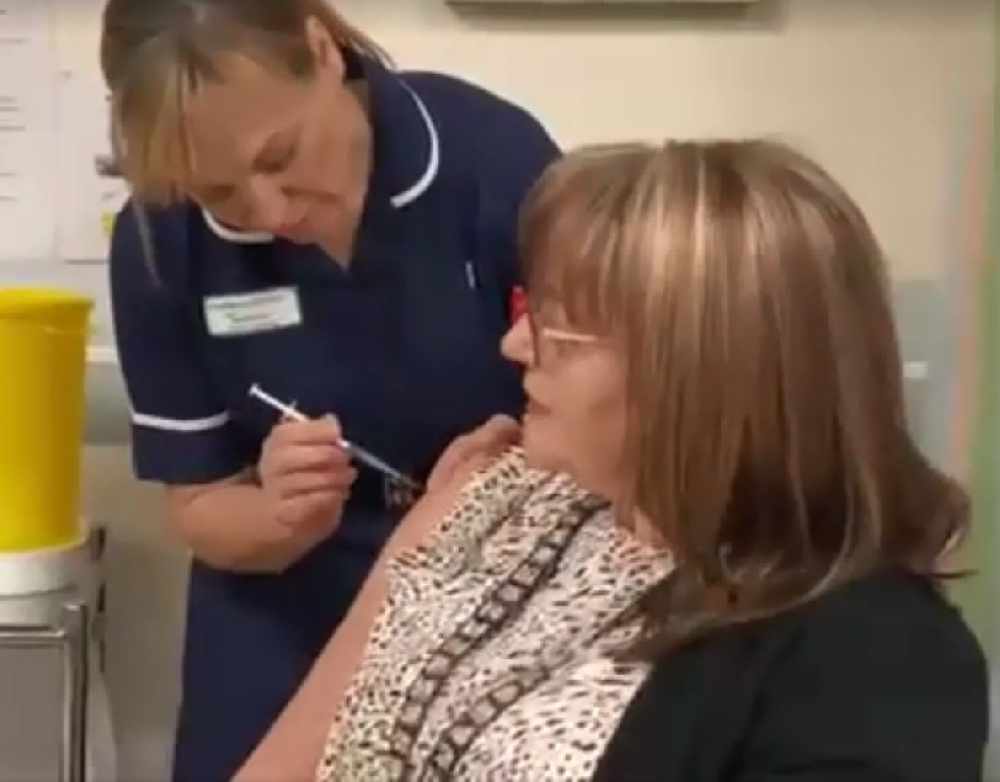 More than 4,300 Island residents over the age of 80 are being invited to have the Pfizer Covid-19 vaccine.
Over the next 7- 10 days Letters will be sent their home address along with an information leaflet explaining what is involved.
A separate process is in place to arrange vaccinations for those aged over 80 who live in a care or nursing home.
Residents are asked to respond swiftly to the letter so that they can register initially.
Only those who are able to make their own way to Noble's are invited to register at this point, and further information will be sent to those who need support with travel or who are housebound.

After registering, individuals are asked to await their appointment call, which may come several weeks later in line with the delivery of vaccines to the Island and the roll-out programme.
Appointments will be released and filled on a rolling basis, sometimes at short notice, in order to avoid wastage of vaccine and to maximise the health benefits for older and vulnerable people.
Two doses of the Pfizer / BioNTech vaccine given 21 days apart are needed for optimum protection, and both vaccinations will be booked for patients in their appointment call.
Vaccinations are currently given at Ward 20, the hub created on the Newlands site at Noble's Hospital, where PPE and social distancing protocols are in place. Parking is available nearby and patients are directed to the reception desk when they arrive.
Letters will be dispatched in batches to the over-80 age group over the course of 7 to 10 days, so no one should worry if their friend or neighbour receives a vaccination letter and they haven't - as it is on the way.
Patients should not call 111 unless they have received a letter or if they are unable to make their own way to Noble's at this time.
Information about the vaccination programme is available on the government website at www.gov.im/covidvaccination.