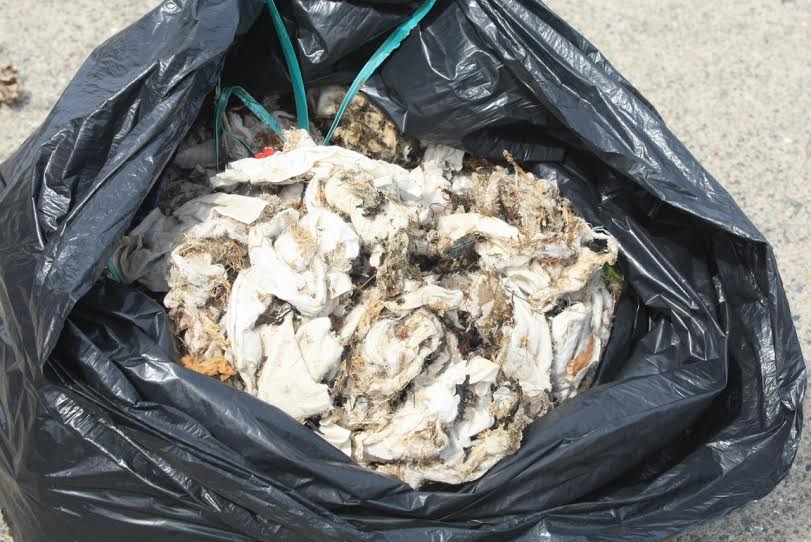 A grim discovery was made during the latest Beach Buddies cleaning event in Ramsey.
Volunteers collected more than 7,000 sanitary items, including tampons, baby wipes and cotton-wool buds.
Teaming up with Isle of Man Friends of the Earth, the charity organisation has issued what it called a 'polite reminder' to residents to stop flushing the items down the toilet.
Founder Bill Dale explained why it's such a problem in the northern town: