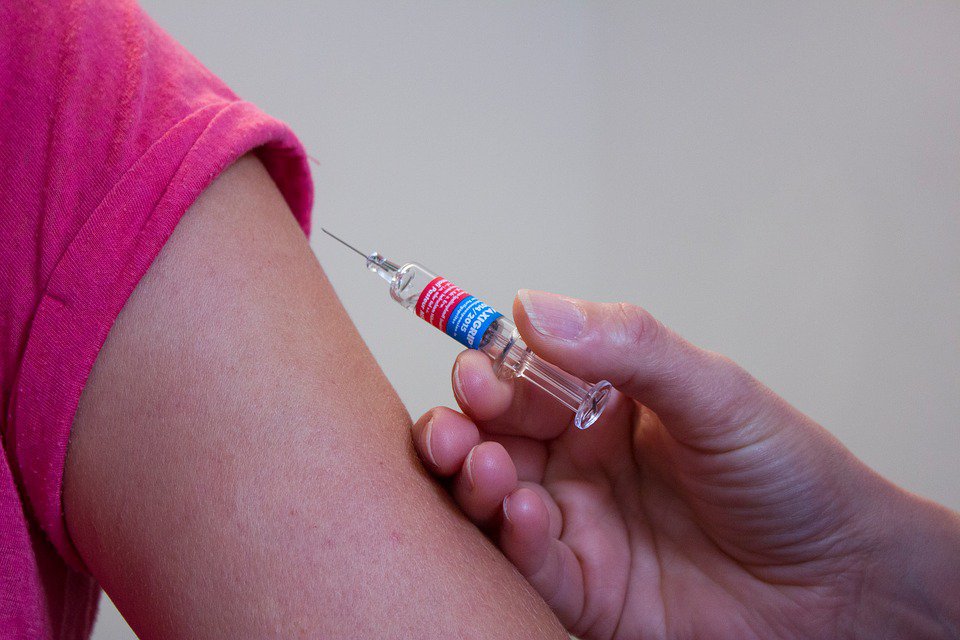 Anyone aged 65 to 70 will now be invited to get a Covid-19 vaccine.
Government has confirmed letters to those in that category will be sent out this week with the final batch of letters to the over 70s being dispatched already.
More than 85% of the top three priority groups have received their first jab, more than 7500 second doses have been given and more than 20,000 jabs have been administered in total.
On receiving the letter, residents in the 65-70 age group are asked to register initially with 111 who will then contact them to with their appointment booking - which will sometimes be at short notice, in order to avoid wastage of vaccine.
Health and Social Care Minister, David Ashford MHK, says: "Every milestone we hit means vaccines are protecting more of those most likely to become seriously ill with COVID-19, safeguarding our health and care services and protecting the wider community.
"I urge everyone offered or booked for a vaccination to attend their appointment. No one should be deterred from going for their jab - as vaccination and medical appointments are classed as essential healthcare and can go ahead while restrictions are in place."
Care home and housebound vaccinations will also continue as planned during the lockdown.