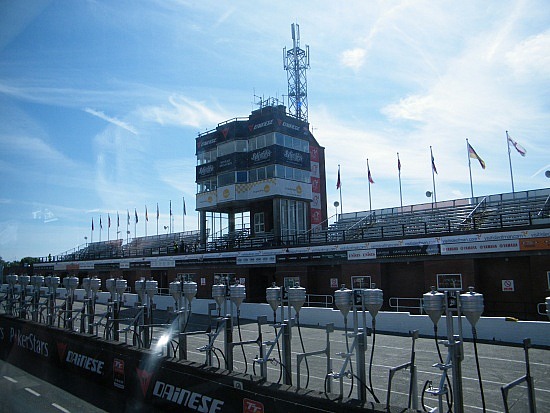 Thousands of motorcycling fans are expected to arrive on the Island over the next few days ahead of TT week.
The Steam Packet has already reported record numbers - it's also taken over 3,000 bookings for next year's festival, which has increased by of 33 per cent on the same time last year.
A more accurate count of visitors will become clear when airport figures are collated in the summer.
We caught up with fans at the TT Grandstand to find out what keeps them coming back, and who they want to see on the podium: