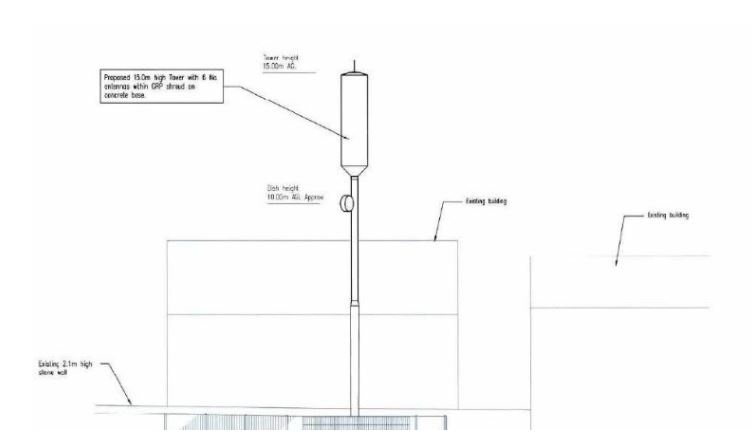 Over 200 people have signed a petition against plans for a 5G mast in the Woodbourne area of Douglas.
Telecoms provider, Sure, has applied for planning permission to build a 45-foot mast on waste ground in Woodbourne Lane, saying it would vastly improve the mobile network around Douglas and allow it to roll out 5G services in future.
However, an online petition has been started opposing the proposals, and those behind it believe the mast would be unnecessary, intrusive because of its visual impact and misuse of a site which could be better used to create affordbale accommodation for first time buyers.
They add they also believe telephone reception in the area is already acceptable - 3FM has contacted Sure for comment.