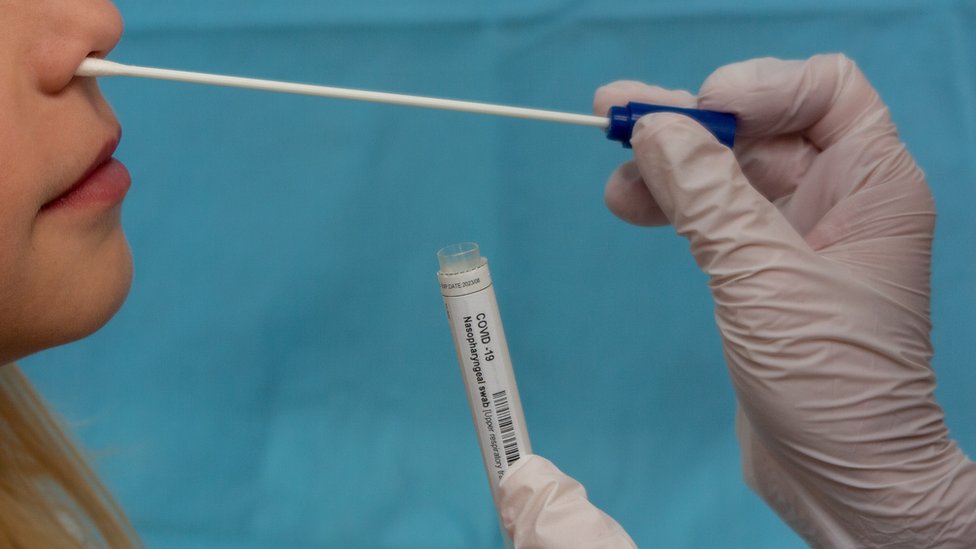 Over 1,400 people are now awaiting Covid-19 testing on Island.
That's according to the latest updated figures on the government Covid-19 website this afternoon which say 1,463 individuals are waiting to be tested.
Currently, the total number of active cases of the illness remains at seven.
One of those is in hospital whilst the other six are self-isolating individuals.