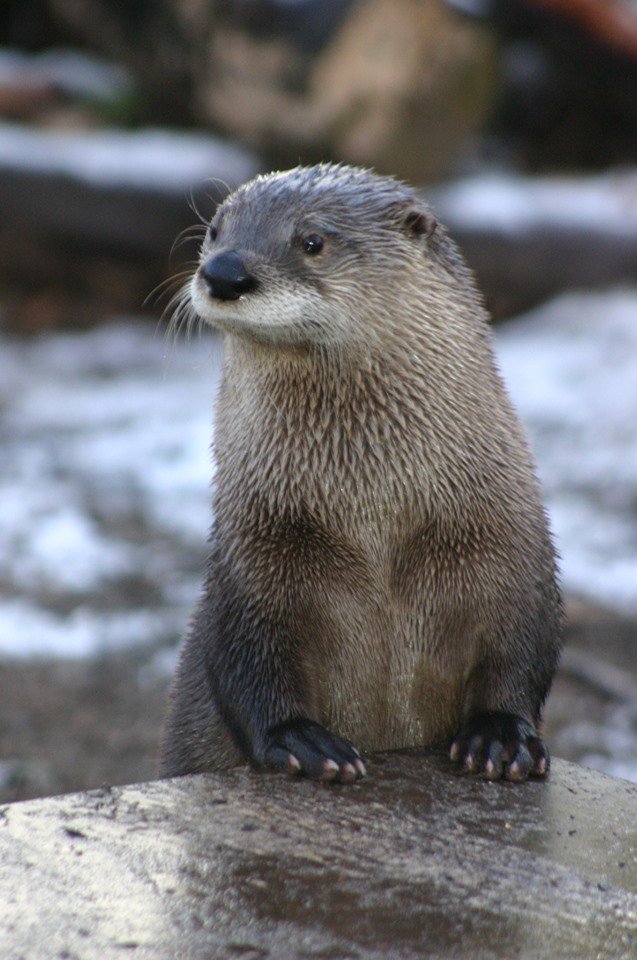 One of the last six Otters in the European region has died.
Curraghs Wildlife Park took to social media to confirm the news, that one of their Canadian Otters - Enola had passed away.
The park says she made it to the age of 17, whereas in the wild they only usually live to around 14.
Vets suspect the cause of death was organ failure, but a postmortem will confirm
Curraghs also added its been on the waiting list for endangered smooth coated otters for several years now, and remains hopeful they can enter the EAZA breeding programme to safe guard the species.