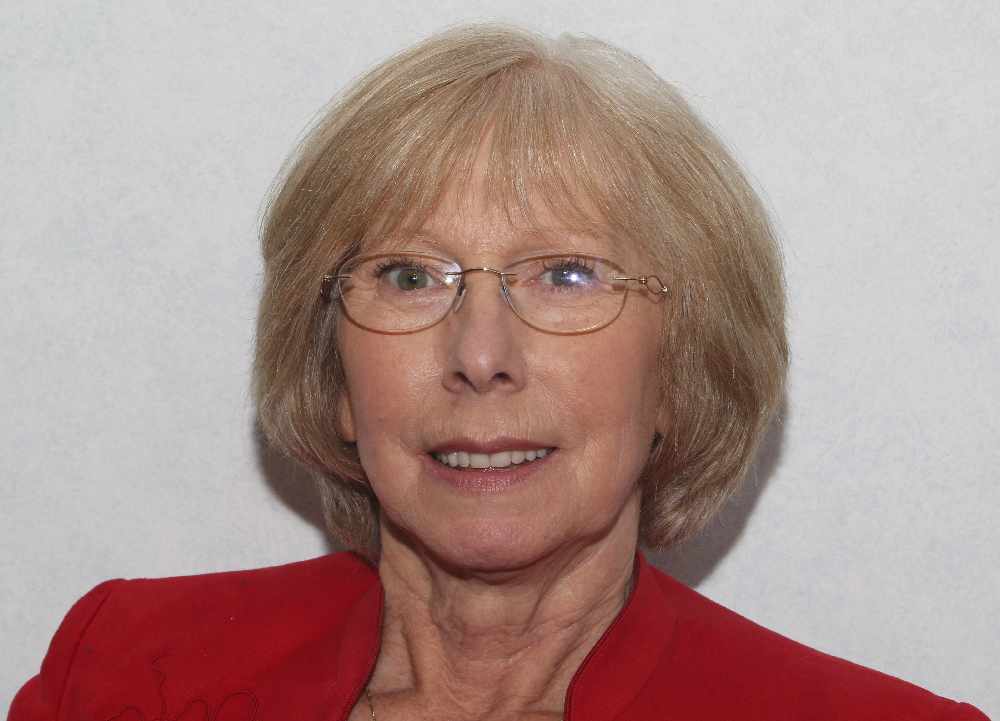 The Island's Health and Social Care Minister will face questions about dental care on the Island next week.
Rushen MHK Juan Watterson will quiz Kate Beecroft about orthodontic services for local residents in Tynwald.
He wants to know when the new contract started, how many people will use it, and how long the waiting list is.
Mr Watterson will also ask how long the waiting list is for a first appointment.