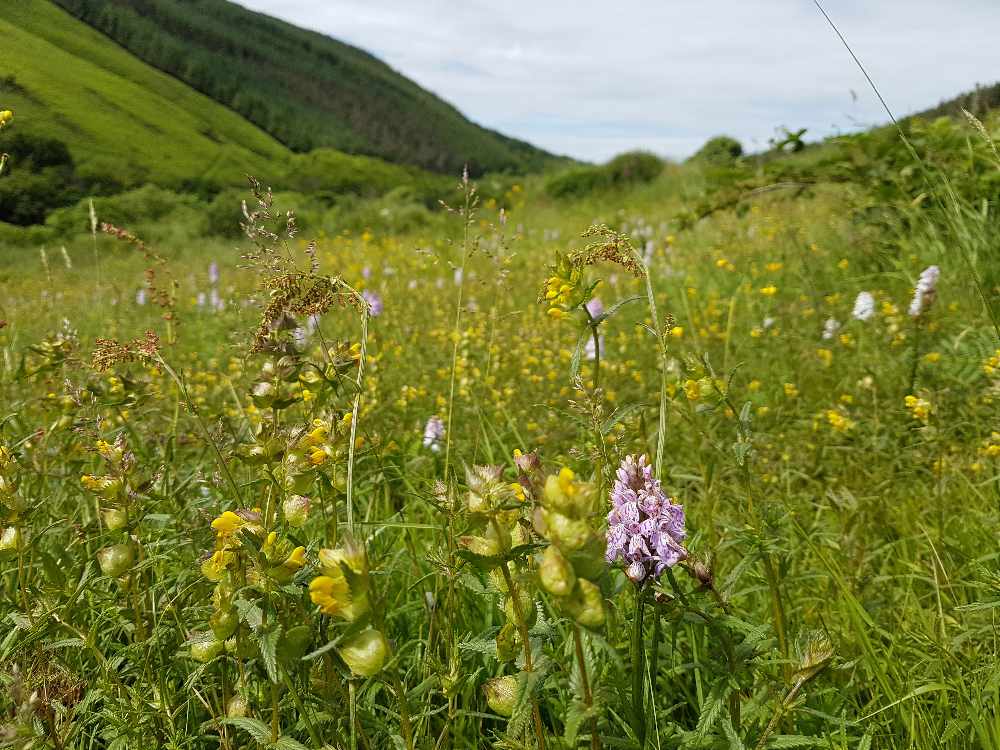 Seven Manx nature organisations have signed a statement calling for nature friendly farming.
Manx Wildlife Trust - one of those which has joined the cause - says £1.5million a year in investment for it is needed to help the recovery of wildlife and it would have wider benefits for the Isle of Man.
The trusts chief executive, Tim Graham, says it's an opportunity to help wildlife, support Island farmers and land managers and also help tackle climate change.
Among the others which have signed include Edmund Southworth of Manx National Heritage, Ian Costain of Friends of the Earth and Janet Thompson of the Manx Ornithological Society.