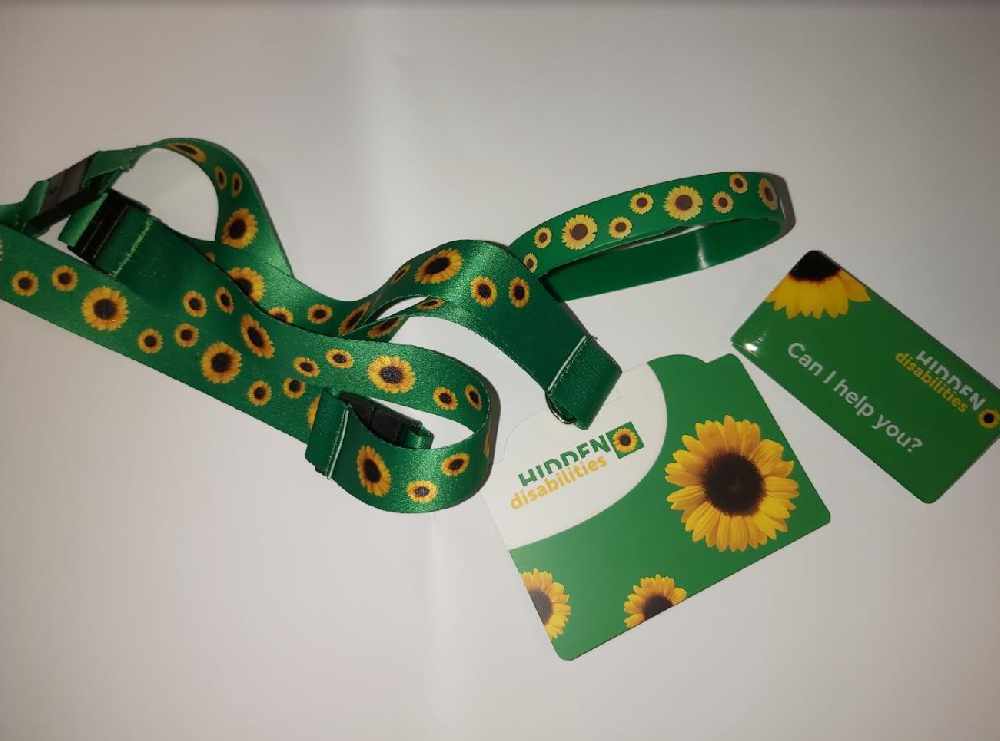 Compassionate Isle of Man is supporting those with 'hidden disabilities'.
The organisation is encouraging people to take part in its 'Sunflower Lanyard Scheme' - it shows those who wear it have a hidden disability and may need help.
It says by increasing awareness shops and the general public can give additional help or assistance, supporting people who would not ordinarily ask for help.
It adds hidden disabilities don't have any physical signs - this can include those with visual or hearing impairments, mental health, and learning difficulties.
They can also affect people with chronic medical conditions including asthma, COPD, diabetes and ME, diseases which can significantly impact day –to-day life.
For more information you can email compassionateIOM.Hospice@gov.im