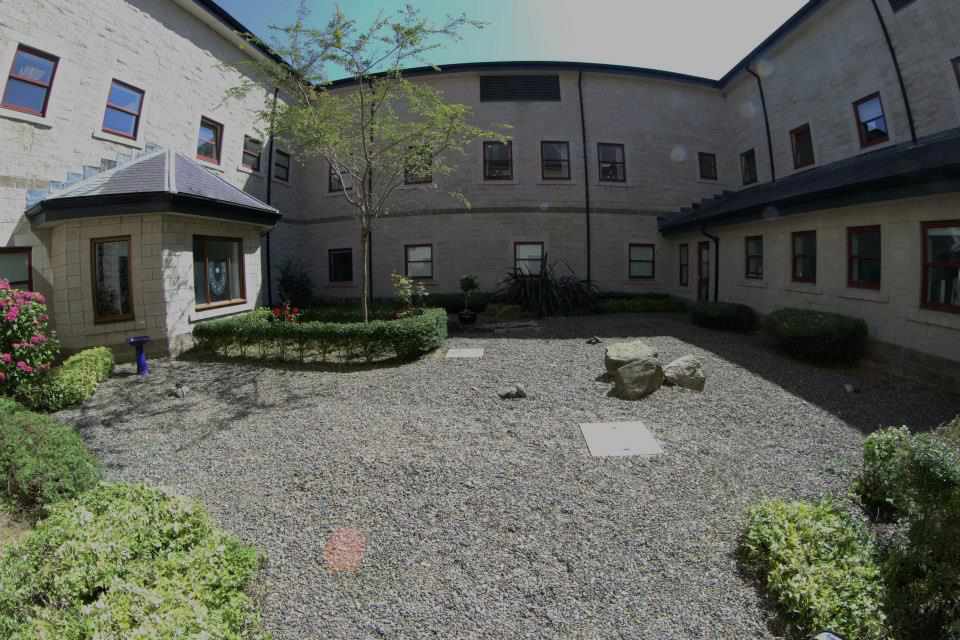 The Island's first remembrance service for Organ Donor families will be held this weekend in Douglas.
The event - organised by Organ Donation Isle of Man will be held at St George's Church from 3pm today.
All those who have been affected by organ donation in any way are being encouraged to come along.
During the service families will be invited to light a candle for their loved one or their donor.