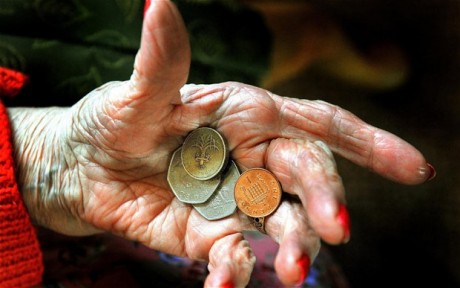 Anyone who uses a MiCard to collect pensions and benefits are being reminded their collections can be transferred directly into their bank account instead.
Government has reiterated Treasury is offering the option in light of the continued threat from Covid-19 and the current restrictions on movement as a result of the pandemic.
This facility is available for all types of MiCard payments, anyone wanting to transfer to bank payments can call either 685 131, 685 098 or 685 092.
Customers who don't have a bank account can continue to collect their pensions or benefits by MiCard.
Meanwhile, there's also the ability to nominate another person to collect benefits or payments on your behalf - anyone wanting to use this service is asked to email SSD@gov.im