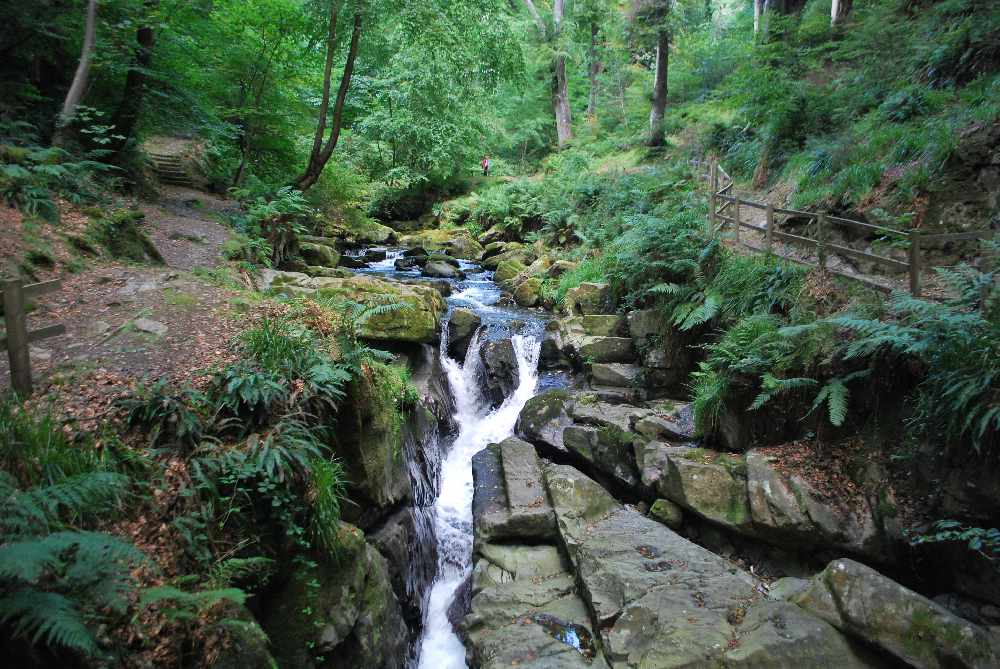 What do you think about the Islands glens, hills and forests?
The government wants to hear peoples views on what they think of them.
It's part of the annual outdoor survey from the government with officials saying feedback will be used to help allocate funds and resources on how to improve amenities and access.
Manx hills, forests and glens cover around 28,000 acres - the survey is available on the government website.