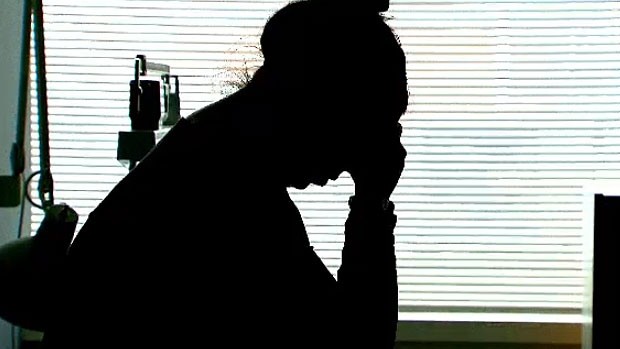 A Tynwald committee looking into mental health on the Island is asking people to share their views.
The Social Affairs Policy Review Committee will investigate the issue, including how much mental illness there is in the Island, its impact on other public services including the police and the way treatment is offered.
The three-strong committee is chaired by David Cretney MLC, and will be taking evidence during public hearings.
In the meantime, you have until noon on Thursday, February 23 to email your submissions to enquiries@tynwald.org.im.