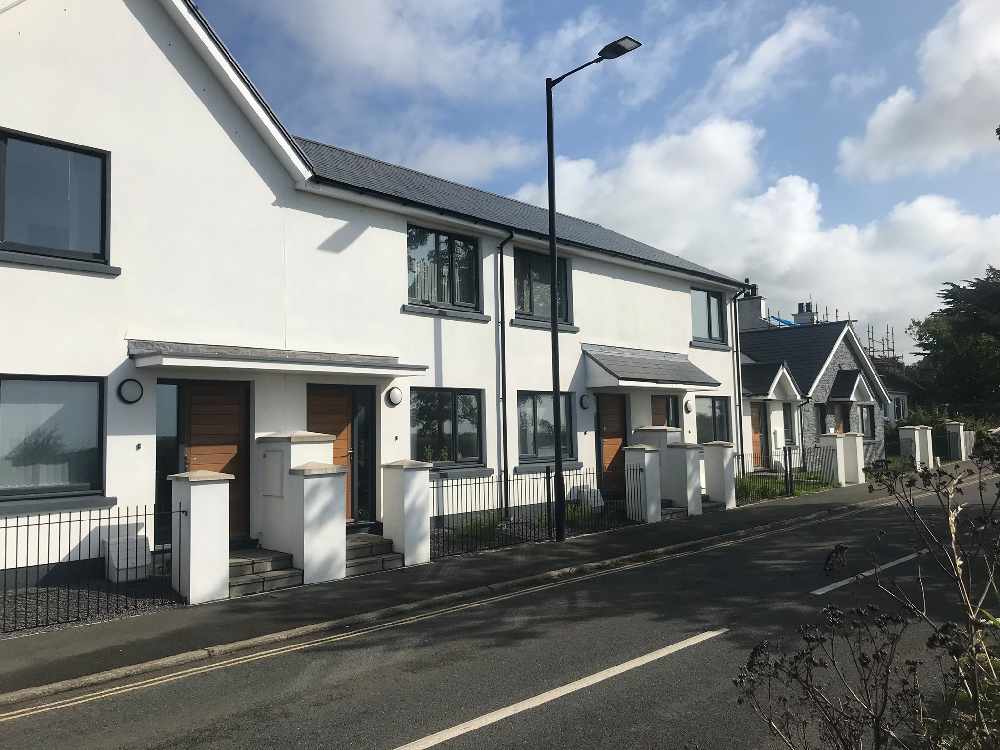 Government still wants to hear what people think about plans to help residents onto the property ladder.
A consultation is underway over a proposed mid rent housing policy for the Island, which would assist people who might not be eligible for public sector properties to get access to somewhere with affordable rent so they can save up a deposit to buy their first home.
According to officials, a pilot programme has been successful and the Department of Infrastructure now wants to develop a permanent project, subject to approvals.
Members of the public are being asked for their thoughts on eligibilty and allocation criteria, it's relevance and fairness, and if the proposals need to be reviewed further.
Anyone wanting to take part has around two weeks left to do so on the online government consultation hub - written comments can be e-mailed to carrie.yates@gov.im or posted to the Public Estates and Housing Division of the DOI at the Sea Terminal in Douglas.
The deadline for responses is Thursday, December 10.