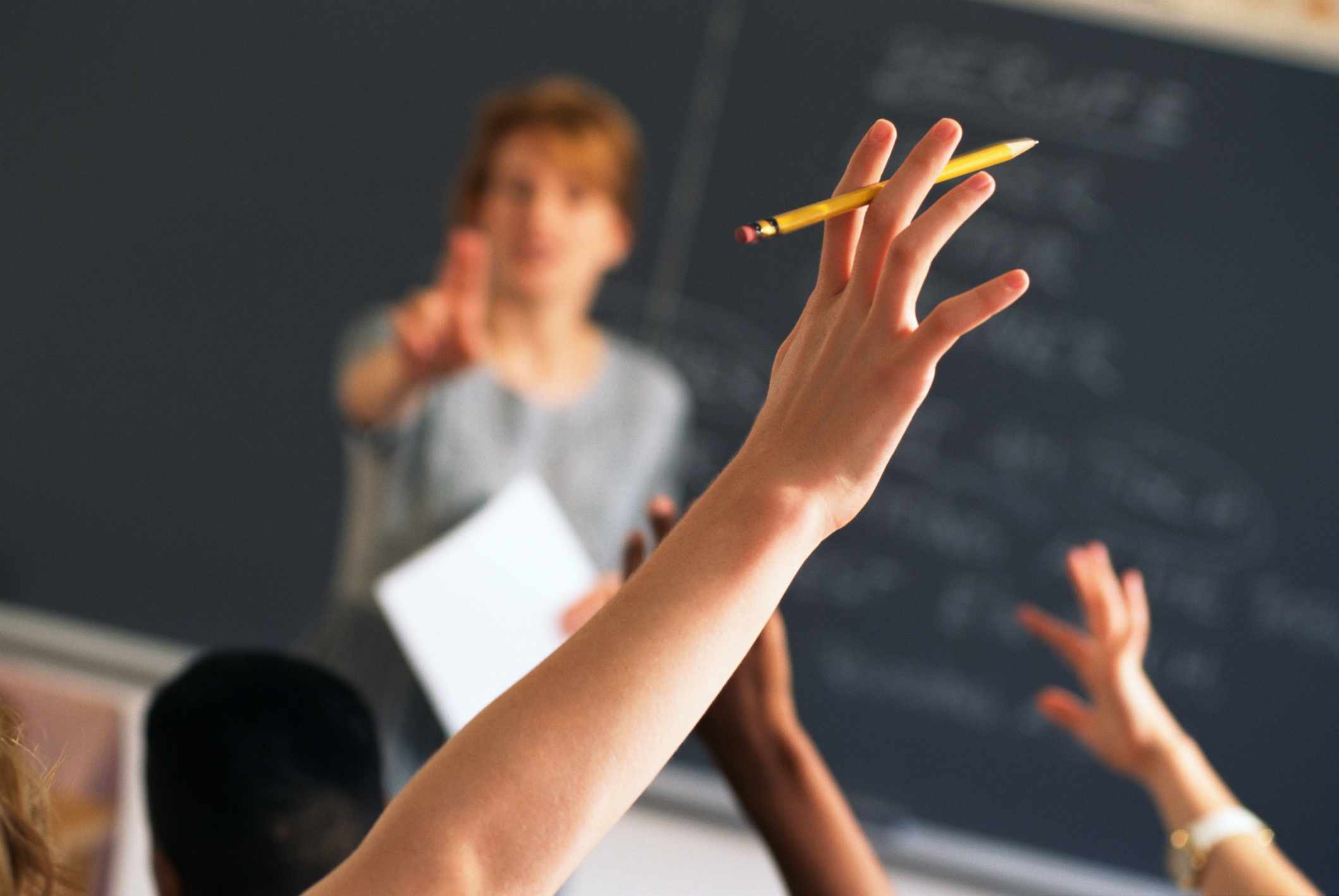 A committee wants to hear what people think about proposed new legislation around the Island's education system.
The House of Keys Committee is looking into the aspects of the 2020 Education Bill alongside an independent review into Manx education with plans to present its findings to Tynwald by October.
Last month, an independent review was launched to look into how the DESC works with primary and secondary schools which is being carried out by consultants, Beamans, with the target of a report being published by the end of July.
As part of the process, the panel is now inviting written submissions about the Education Bill, specifically looking for views on the legislation itself rather than education in general.
The Committee intends to offer an additional opportunity for some witnesses to give oral evidence in September, to include their reflections on how the published independent review by Beamans interacts with the Bill.
Anyone wanting to put forward their views in writing is asked to send them before the deadline of Friday, August 7 to Roger Phillips, Clerk of the Committee, Legislative Buildings, Douglas, IM1 3PW.
E-mail is preferred but hard copies are also being accepted.
**
Bulletin version: