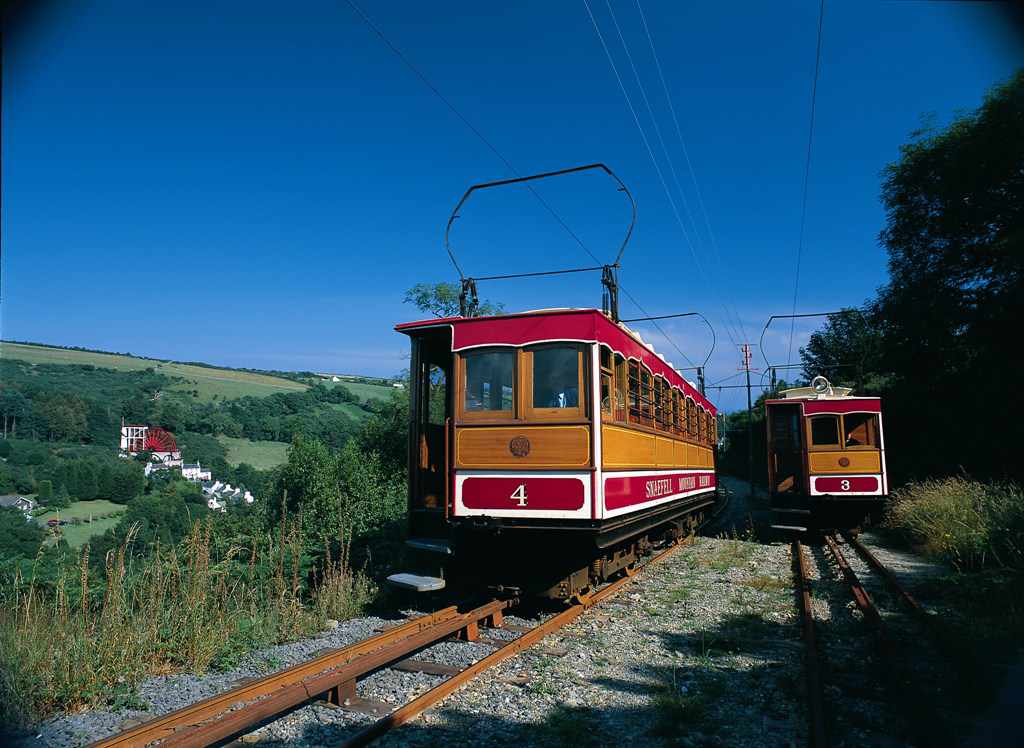 The Department of Infrastructure says railway services will be disrupted today in the wake of Hurricane Ophelia.
It says the storm which lashed the Island earlier this week has damaged the Manx Electric Railway.
As a result, services have had to be called off this morning.
The DOI has apologised for any inconvenience caused and will issue an update as soon as possible today.