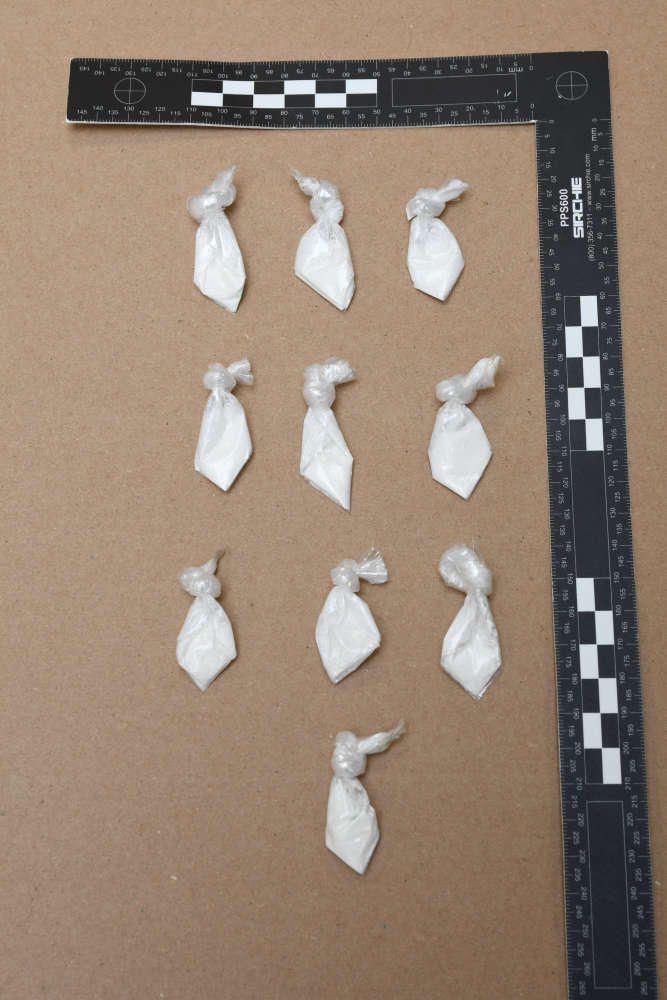 A new police operation has seen 17 people arrested and significant quantities of Class A, B and C drugs seized.
'Operation Redcap' - an intelligence-led Police and multi agency operation took place this week, following 'Operation Strongbox'.
It focused on criminal activities of members of organised crime groups responsible for the importation, storage and distribution of illegal drugs on Island, as well as the removal of criminal property.
It saw Police, Customs Officers, Isle of Man Prison Dogs and handlers execute nineteen search warrants under the Misuse of Drugs Act 1976 at premises across the Isle of Man.
Numerous warrants for non payment of fines were also executed of the course of this week.
The breakdown of the operation saw:
17 persons arrested for a combination of Possession with intent to supply Class A and B Drugs; Money Laundering; Firearms Offences, Possession of Offensive Weapons and the offence of Removal of Criminal Property from the island - many of these persons remain on Police Bail.
1 person sent to prison for non payment of fines.
The seizure of:
Significant quantities of Cocaine; Heroin; Magic Mushrooms; Amphetamines; Cannabis; Ketamine; and Class C Drugs; Three firearms and various knives and weapons
Significant quantity of cash believed to be from the proceeds of crime
Superintendent Stephen Maddocks stated:
"This week of action for Operation Redcap falls out of the successful work we all did during Operation Strongbox. We have continued to work collaboratively with our partner agencies in tackling organised crime, such as drugs, money laundering, county lines and firearms offences. In doing this we are seeking to protect the vulnerable in our community and maintaining the security of our borders and keeping our island as safe as we can.
"Finally I want to remind criminals both on and off the island seeking to exploit the Isle of Man that we will continue working with our partners to disrupt your activities, gather the evidence against you and then bring you to justice."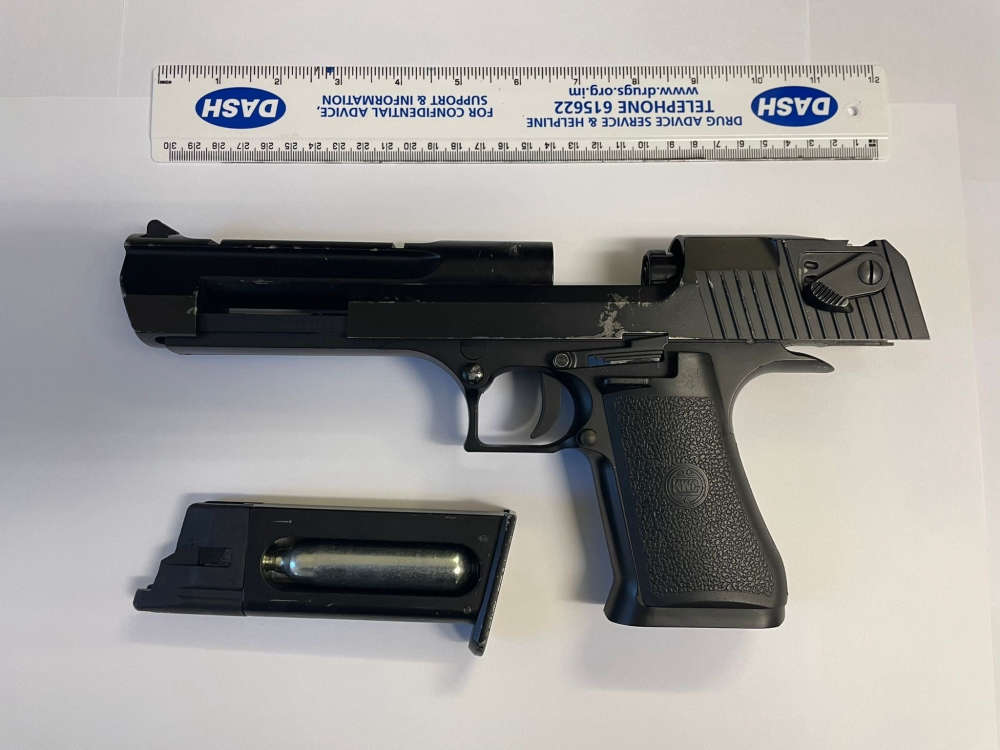 Imitation Firearms
Photo Credit: Isle of Man Constabulary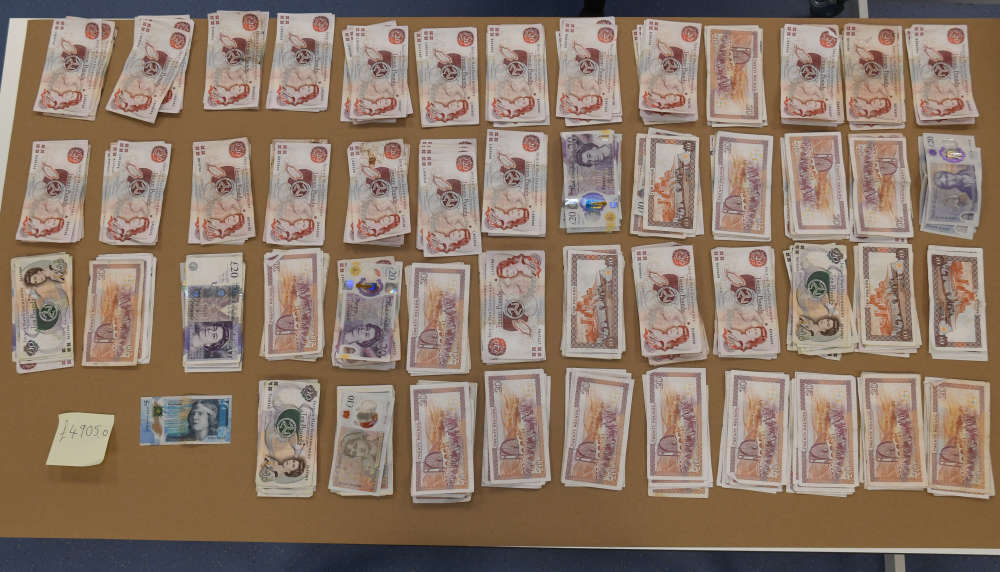 Cash
Photo Credit: Isle of Man Constabulary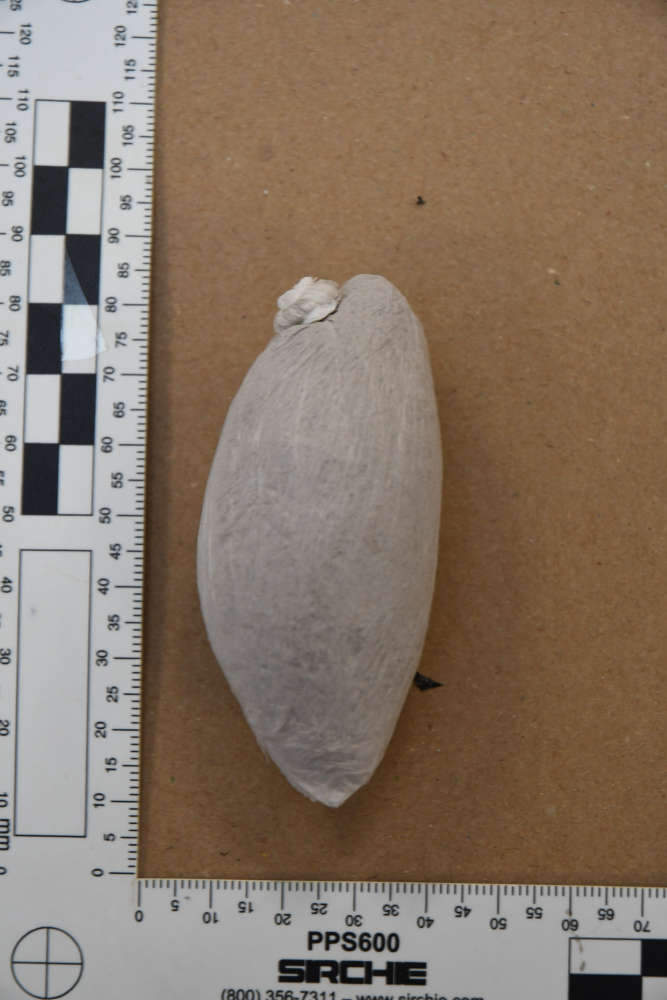 Heroin
Photo Credit: Isle of Man Constabulary