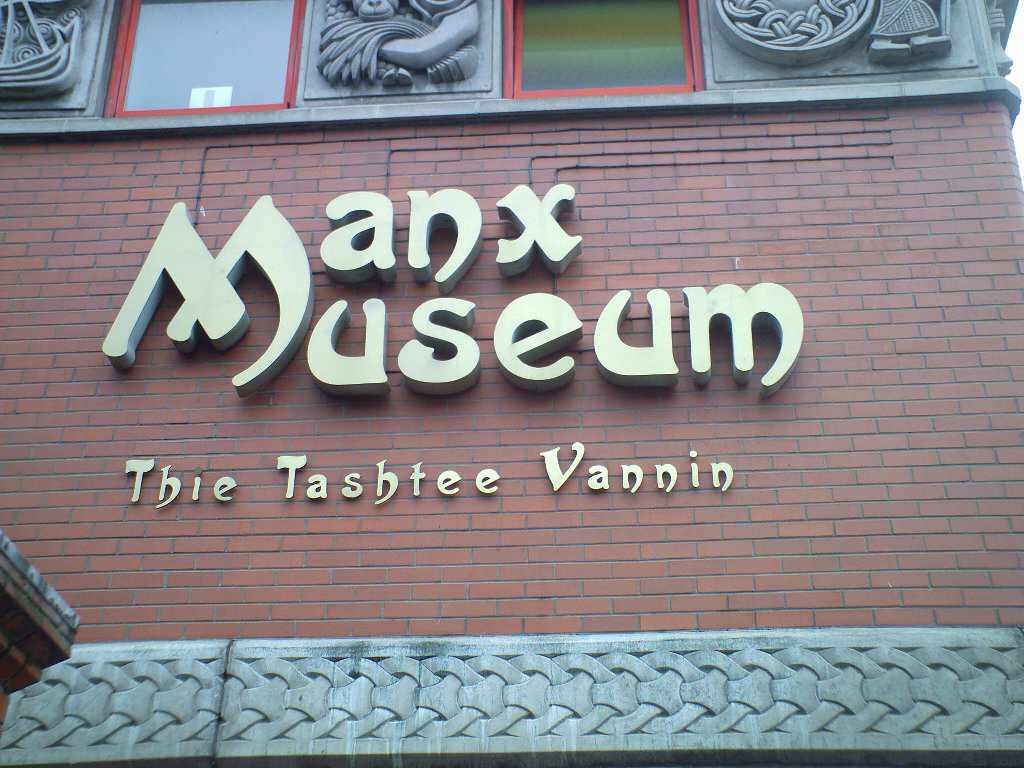 Opening times at several heritage sites on Island will be extended from tomorrow.
Manx National Heritage has confirmed times have been revised for the rest of the 2020 season starting from August 1 until November 1.
From Saturday, the Manx Museum and House of Manannan will open seven days a week between 10am and 4pm.
With the Manx Museum returning to daily opening, the library there will revert to opening Wednesdays to Saturdays from 10am to 4pm starting next Wednesday (August 5).
The Laxey Wheel and Castle Rushen will be available five days a week - Saturdays to Wednesdays and Thursdays to Mondays respectively - also from 10am to 4pm.
Meanwhile, Peel Castle, The Grove and Rushen Abbey will continue to operate between 10am and 3pm from Thursday to Sunday.
Cregneash café will be welcoming visitors 10am to 4pm from Wednesday to Saturday.
MNH Director, Edmund Southworth, says: "This season will be unlike any other and most of our sites are very quiet at the moment but we want to help our local community.
"We know that the last few months have been very difficult and stressful so this is a great opportunity for families to enjoy our amazing heritage and our amazing landscape."