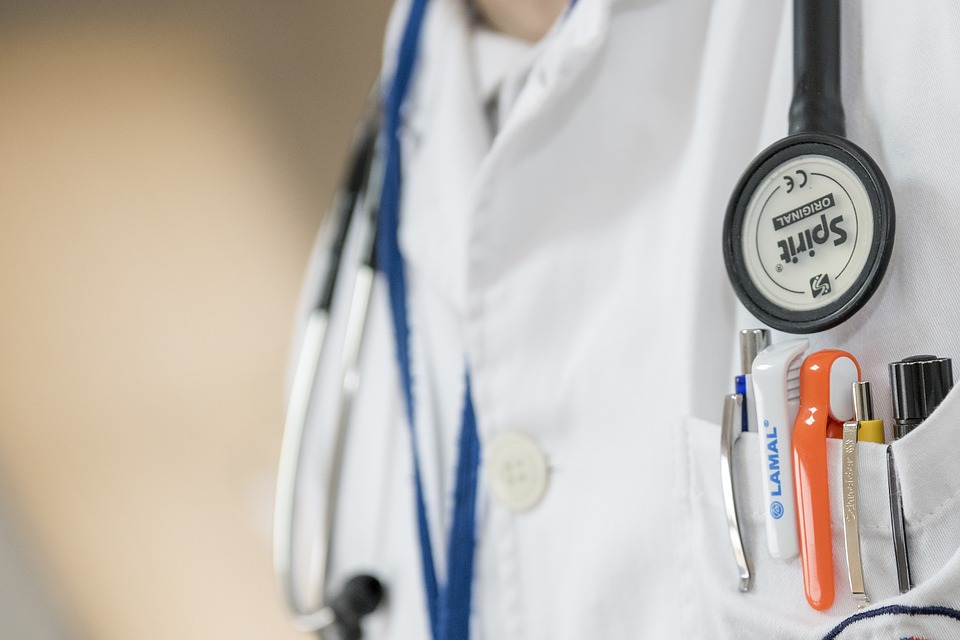 More than one in five patients are accessing their medical records online.
That's according to the Department of Health and Social Care, which launched the patient access scheme last year to allow people to see their personal information online.
The department has now confirmed more than a fifth of patients are using the scheme for GP appointments and order prescriptions.
The government says it's surpassed its own target of having 20 per cent of the Island's population using the service by September.