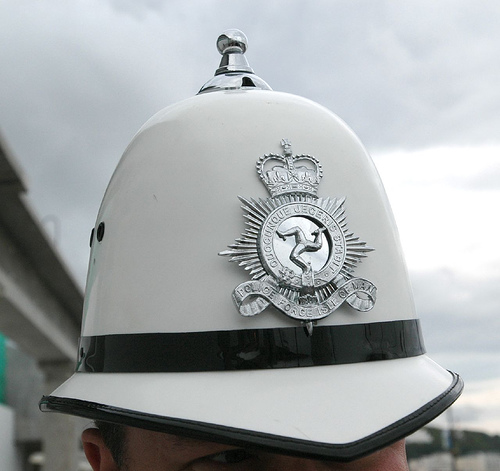 Anyone considering joining the police as a trainee constable has one week left to put their name forward.
The constabulary began a recruitment drive for the positions in late November and is looking for the next generation of residents who'll be able to keep Island communities safe.
Anyone considering getting involved can read the job description, recruitment process and find application forms on the Isle of Man Constabulary website.
The deadline for applications is on Monday, January 11.