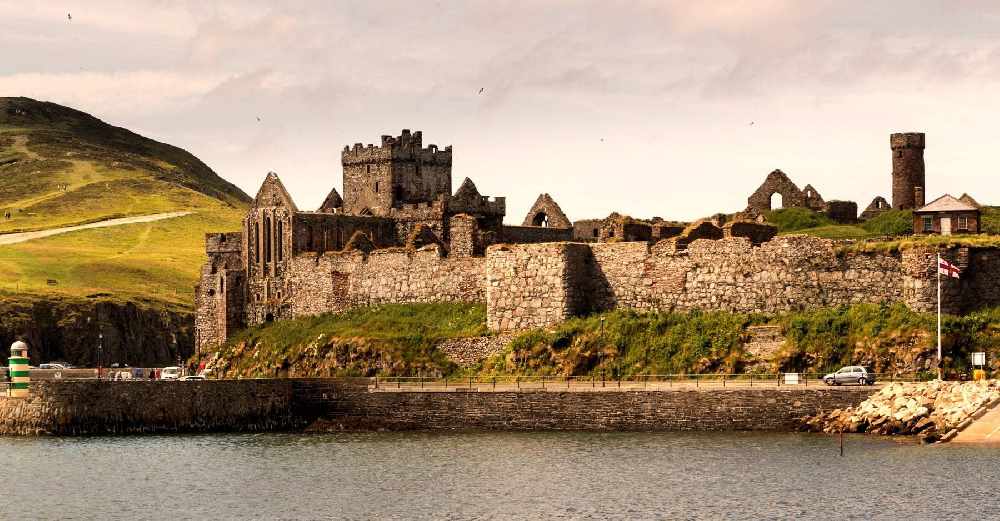 A one-way system has been reintroduced around Peel Castle.
Manx National Heritage says it wants people to stay safe whilst exercising and that the route has been clearly marked out.
The route will start at the breakwater and finish at Fenella Beach in an anti-clockwise direction.
MNH is also urging people to keep their distance from others and there are plenty of passing places around the landmark which will allow you continue safely.