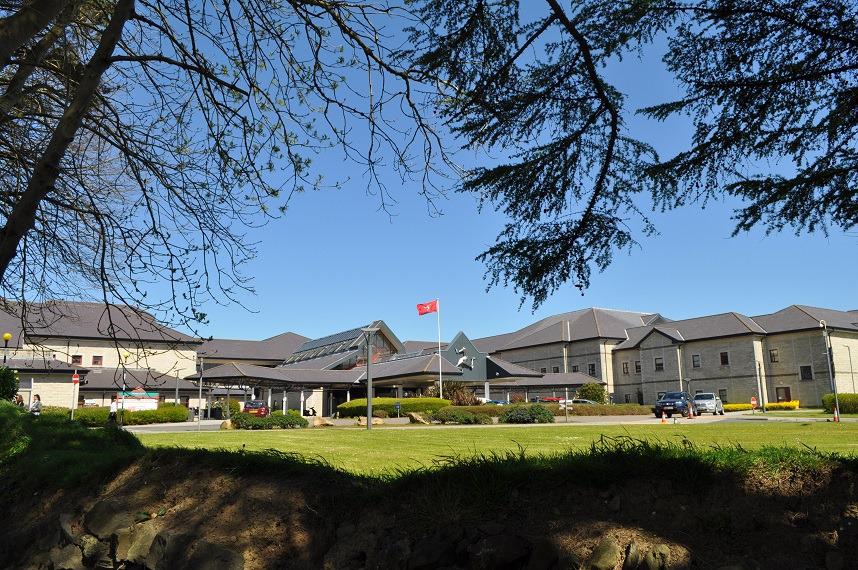 Island residents asked not to stockpile COVID-19 tests.
The Manx government said chemists will only issue one lateral flow test per person and multiple requests will be turned down.
The latest data shows there are currently 698 active cases on the Isle of Man, with two people in hospital, but not in ICU.
Meanwhile, rules for hospital visitors have been tightened to protect the vulnerable, added a government spokesman.
The department of health said if you are planning to visit a relative in hospital you should arrange in advance with the lead ward nurse.
Patients can only have one visitor at a time and each visit can last no longer than 15 minutes.
All visitors are asked to wear a mask, fill out a registration form and maintain social distancing.
A full list of the new rules can be found here.
https://www.gov.im/categories/health-and-wellbeing/hospitals-and-emergency-treatment/nobles-hospital/?fbclid=IwAR1Gcg5jw53kg7ZNdoja-cWNS6BxYFNP2mjywDEr4yvLVcSJRh1X6hg_x5s